Hey guys, have a few random items up for sale. Paypal only unless a Trade can be agreed upon. Mainly looking for a Surface 3 stage rocker ski(LL2s, One Times, One Lifes). Wont hurt to throw anything else you may have at me to see if im interested. I would make everything a 10/10 but since they are used im bumping it down to a 9. PM me with any questions! thanks guys
1) Krups BeerTender Kegerator /// 9/10 /// $100obo
Used with the Heinekin and NewCastle mini kegs. Put 3 kegs of New Castle through it. Not a fan of Heinekin products so it just sits in my room. Can include a Heinekin glass with it as well.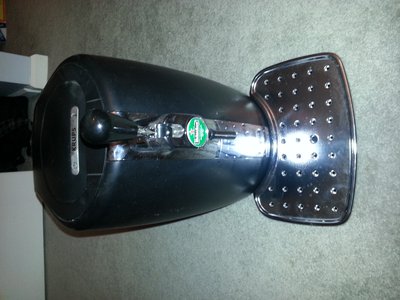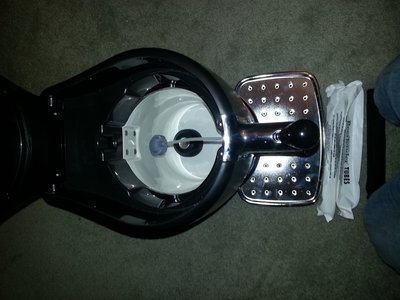 2) DieCutter /// 9/10 /// $225obo /// Comes with (1)BLACK 12"x24yds (1)WHITE 12"x24yds VINYL
Make your own Die-Cuts! Very user friendly and easy to use. Another item that just sits and does not get used.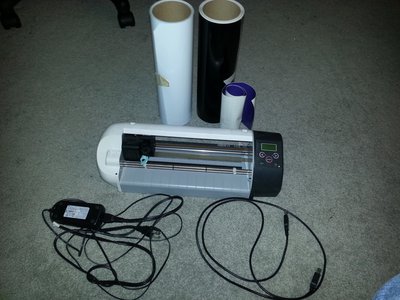 3) Epson PowerLite 77c /// 9/10 /// $275obo
This thing is awesome. Pretty much had my own movie theater when I had my own house. Have since moved out and just sits in the closet due to not having any room to set it up. Has about 800hrs on a 4000hr bulb. Can check out specs here
http://officewonderland.com/product/view/888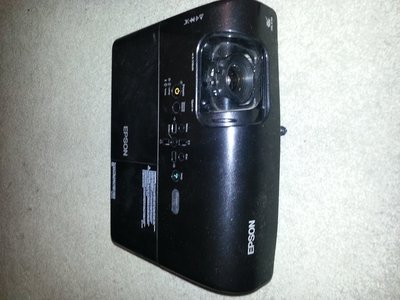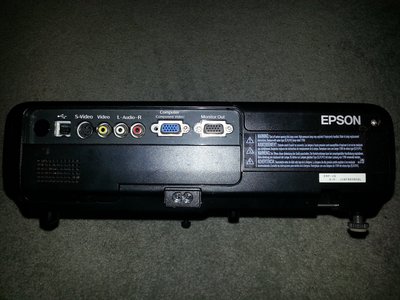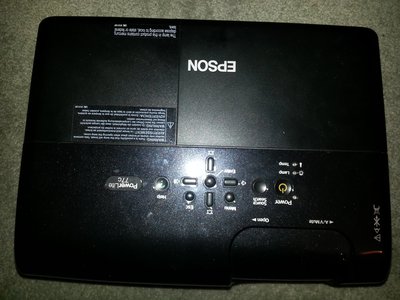 Thanks for looking.