Greetings gents, looking to get rid of the following pieces:
Couple things to note:
-Buyer pays shipping
-Items are in Canada
-Paypal preferred
-Taking reasonable offers
First up we have a beautiful Saga Anomie PB&J. Very nice jacket, size is XL. Used on the hill a couple times, still 9/10. Looking for $90 on this.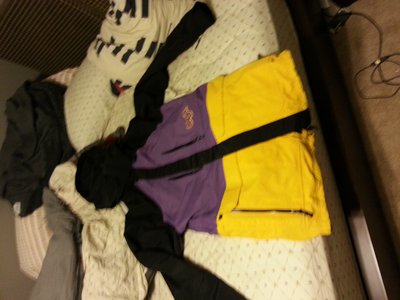 Next up we have a fabulous brand new with tags Jiberish Ignant vest. The color is green and size is 3XL. Obviously 10/10 since it was never used. Looking for $60 on this.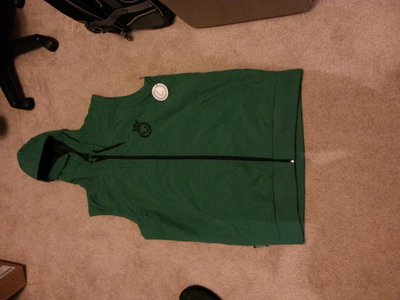 Also from Jiberish I have a Eight Full Hours sweater. Size in 2XL. This piece is brand new with tags also, 10/10 and looking for $50.