Hello dere,
Here's a few things for sale, all are brand spanking new with the tags still on them! They are a bit on the smaller side, so buy them for your girlfriend, or your short friends, or midgets :)
L fd wear Hoodie in blue- $30 obo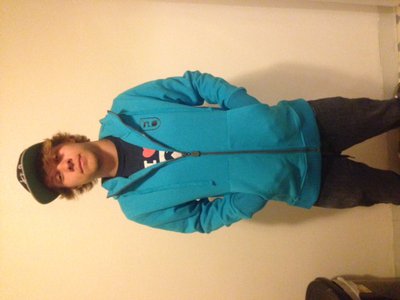 M Bloom Jacket tan- $90 obo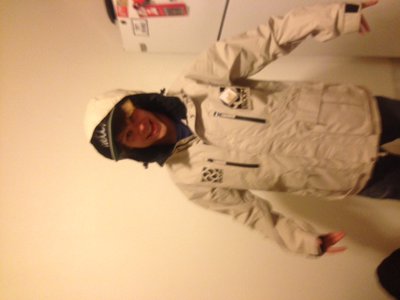 M fd wear Jacket black and white- $75 obo
Anon Figment Goggle- $20 obo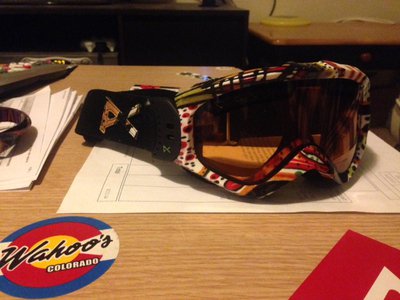 Anon Figment Goggle- $10 or freebie with a jacket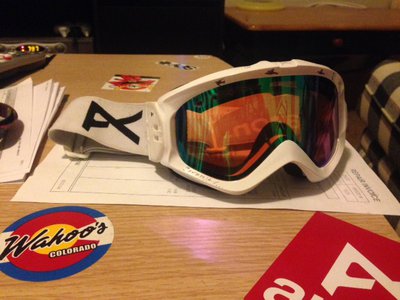 I'll toss in a hat with every order!!
Yayyyyy stuff