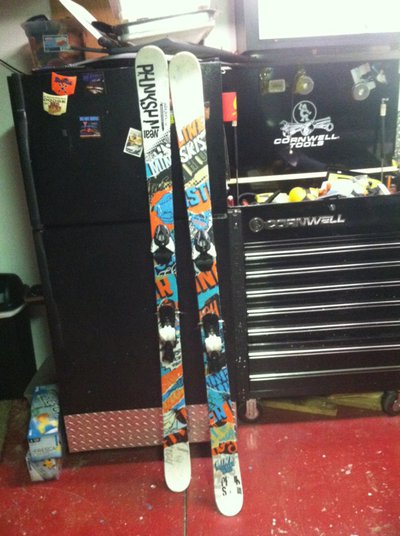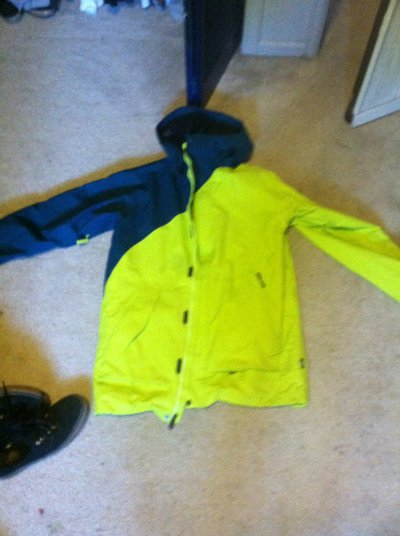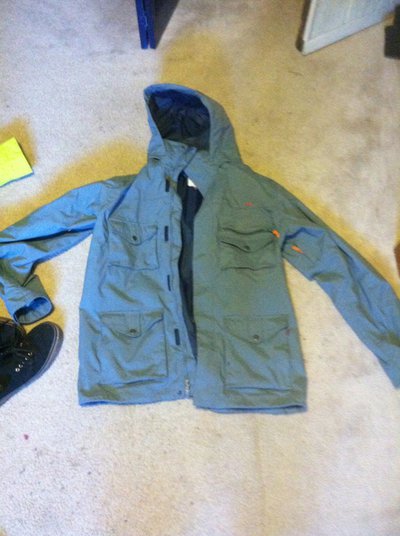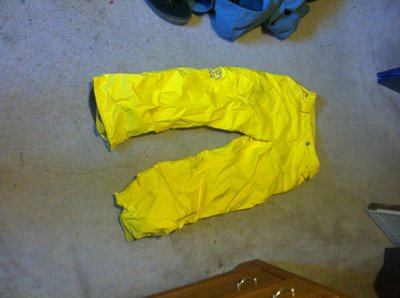 Apologies for the small pics.
177 line mastermind w/ salomon z10 binding
mounted to 27.5
8.5/10 very good condition, used for 1 season
200 OBO
Large Armada jacket used for 1 season, 9/10 becuase its used
fits like an XL, zipper is like 37 in
75 OBO
XL 4Square jacket, super warm, durable jacket. 9/10
replaced by armada jacket.
40 OBO
L special blend pants, a little tearing around ankle but nothing major
8/10
20 or can throw them in with jacket or skis