Prices are on my observation and estimation so don't get your panties in a bunch if they are high, just let me know.
All payments through paypal. Sorry about the horizontal images.
Message me if you would like more photos.
Saga XL Zip-Up - 9/10 - $55 shipped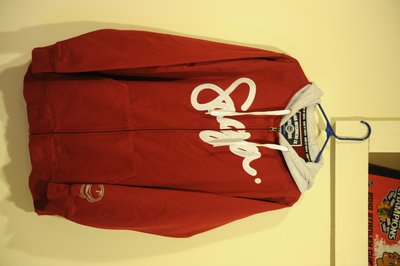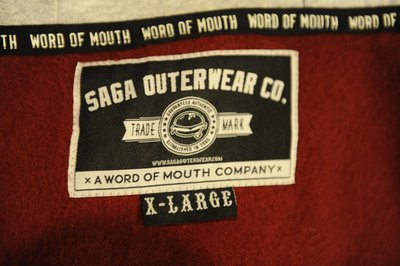 LRG 4XL Zip-Up - 8/10 - $45 shipped OBO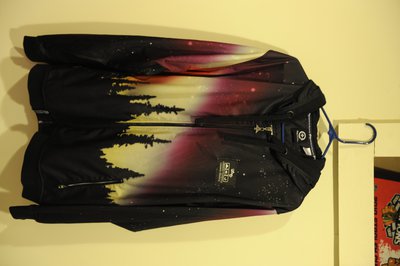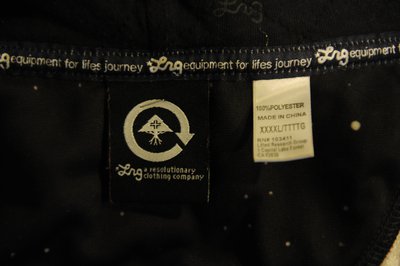 Jiberish 2XL LoHi - 9/10 - $70 shipped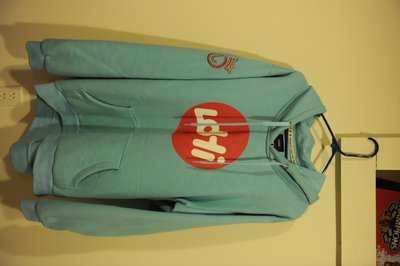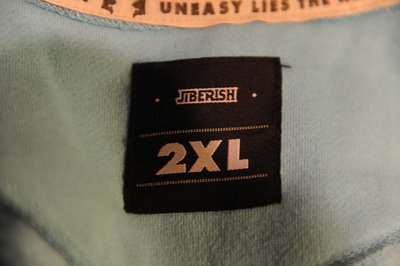 Jiberish L LoHi - 8/10 - $60 shipped OBO
Small tree sap stain on top of hood (picture)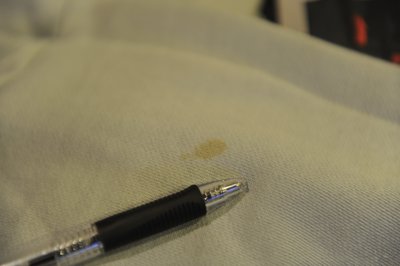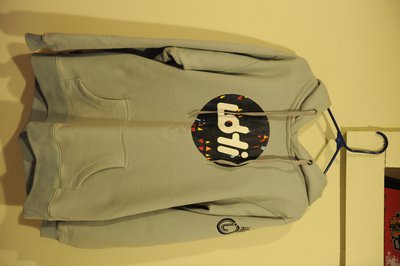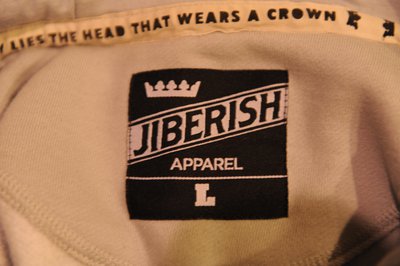 Thanks for the interest.