Hey guys, got a pair of custom red and black oakley splices. they are in super good condish and both lenses are pretty new. the goggle frame and foam is all in fantastic condition except for a tad bit of pilling and a little fraying on the strap, but that seems to happen to all of them.
It comes with a Dark Grey for nice blue bird days and High yellow lens that is great for those foggy and flat light days.
For trades i would like all black Eg2's or POC lobes. Would love some matte black frames. And would like the lens to be the dark grey and come with a high yellow type lens also. basically want it to come with 2 lenses. really dont want to part them out unless my trade only comes with one lens.
pics: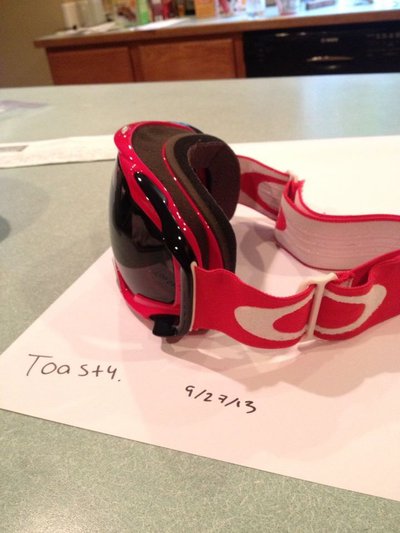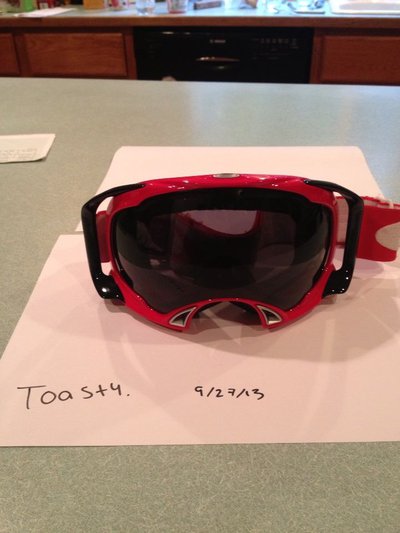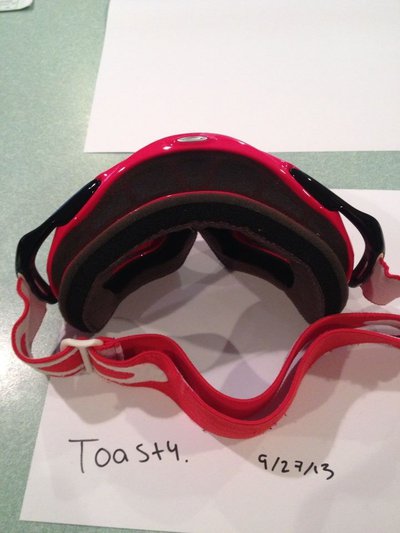 fraying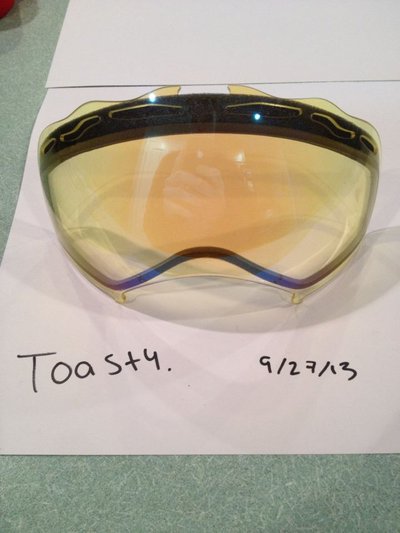 Hi yellow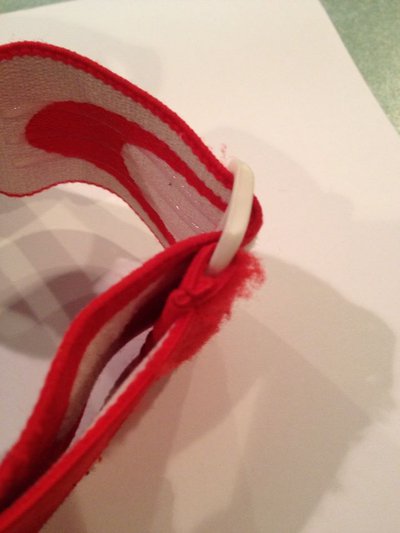 If no good trades come in I would sell them. still thinkin of a price for them right now, but for now post up.
-Cory