I have a bunch of stuff Im trying to get rid of right now.
First off I have a 2010/2011 XL Saga lobster jacket in very good condition 9/10. No holes or anything, worn less then 10 times.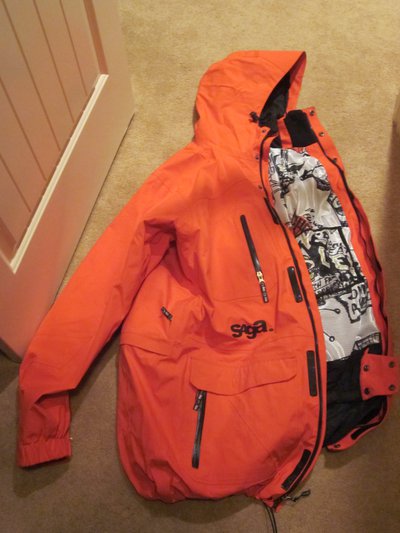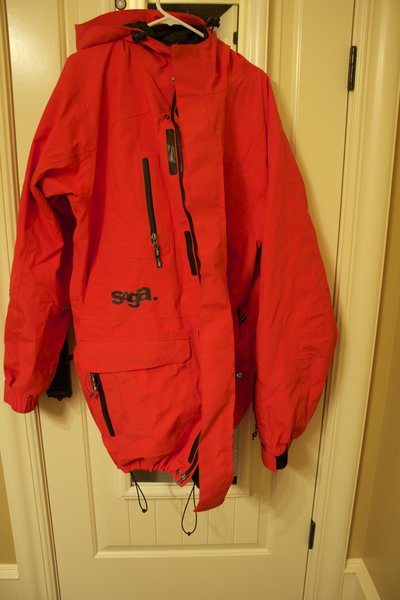 Next I have Some 2011/12 XL Saga slims in grey. 9/10 condition. Only cause they have been worn. Worn a total of 3 times, no scuffs or holes or anything, brand new condition.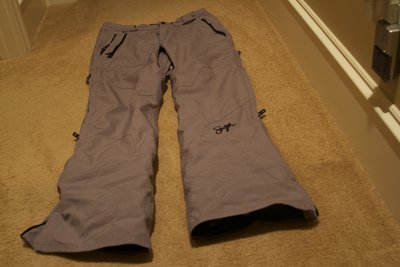 Next I have 2010/11 Xl Saga Darkside pants, 7/10 condition. Worn alot. No tears or rips, some little edge cuts and some wear on the cuffs, for the most part decent condition, can tell they have been used and have some wear when up close. but defiantly has some life in them.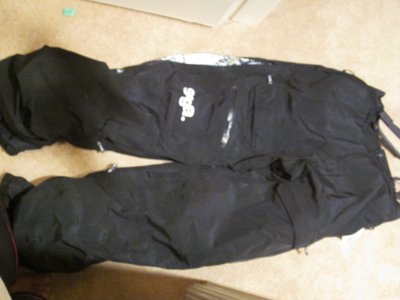 Jiberish Stacked Stripes 3xl mint. In good condition 8/10, have a tiny tiny hole on one of the sleeve and fading on the cuffs, still in good condition.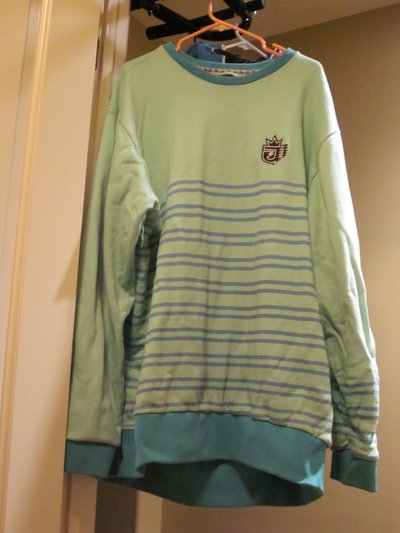 I have a pair of smith I/O w/ extra lens. They are a limited edition pair, comes with these marker things. They are in decent condition, still has all the foam on the face but is starting to rip, and be more fragile. The lens that is on them is in decent condition, could be replaced or need to apple some anti fog stuff, but no big scratches, the spare lens is in perfect condition.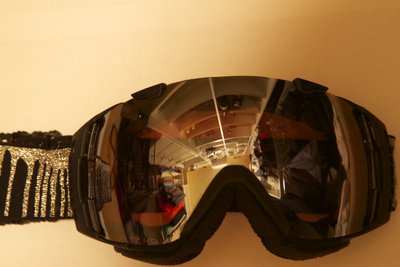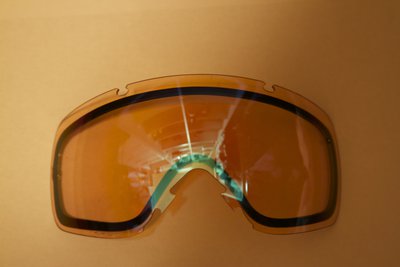 I have a Hd Gopro hero 2, used a handful of times, in perfect condition, no scratches or damage. Sorry but only includes the head strap, helmet strap, charger, and a few adhesive mounts.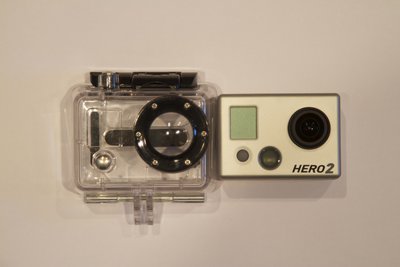 I also have a Contour Gps, literally used 3 times, in brand new condition. Comes with water housing and original cords. I do not have the gps wifi card for it.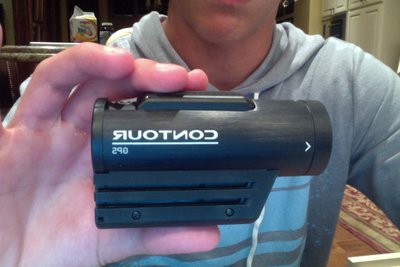 And last i have a ton of pairs of skull candy icons, ltd ones and all that, all working and nothing broken.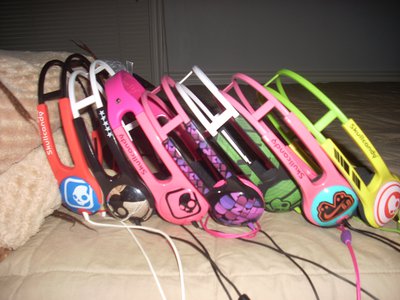 Everything is BEST OFFER. Please cash only, can offer trades but mainly just want cash.