Here is my sale,
Everything is OBO
No trades except for: FSK/Pivot 140 (or trade plus cash), Banshee Bungee, or black Splice's (any lens)
1. Black Oakley Crowbars: Retro black strap, super rare, you will not find another pair of crowbars like these! used for one season, few small scratches on the lens but nothing noticeable. i would say 8.5/10 condition. I would like to get $90 shipped for these.
2. Smith I/O: These have some small scratches on the lens but are not noticeable as you are looking through them. They also are missing one of the connector pieces on the back(picture of my fix included). They are still wearable and im sure you could find another connector piece, but it is just a little uncomfortable if you wear them under a helmet. so i will let these go cheap: $35 shipped.
3. Splice Frames: White, perfect condition (10/10) $40 or trade for black frames/strap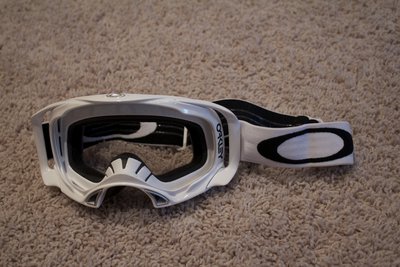 4. Saga Pants: Size XL, Brand new with tags.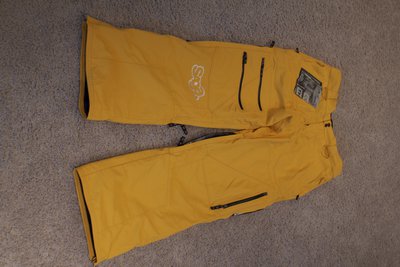 5. Jiberish Choppin' Wood: Size 4XL, worn like 3 or 4 times, great condition (9.5/10) $50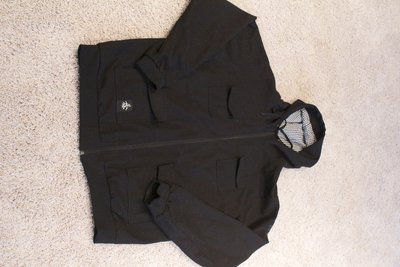 6. Jiberish Ignant: Size 3XL, worn a couple times, still perfect condition, and i will throw in this camo bucket hat $45 Shipped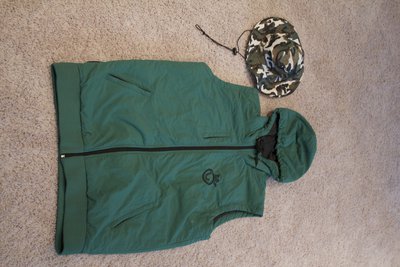 7. Jiberish Cobb Crewneck: Size XL, worn like three times, washed but always hang dried. one stain but it it very unnoticeable as it is the same color as the sweatshirt. $35 shipped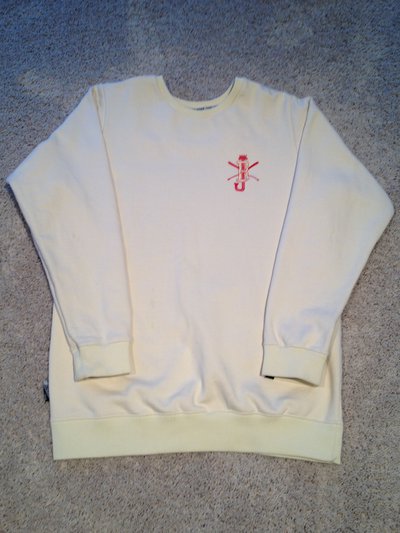 8. Orage Zip-up: Size L, worn a bit, washed but never dried, suuuuuper soft inside. $30 shipped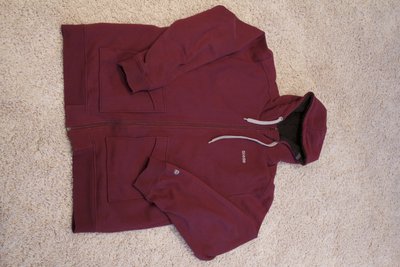 9. Jiberish Crewneck: Size 2XL, worn once, washed once but hang dried. $35 shipped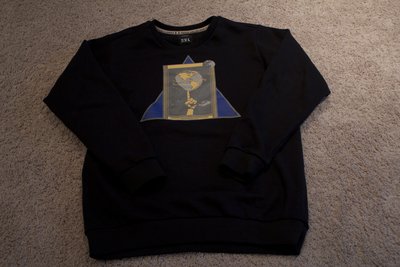 10. Smith Maze Helmet: Size M, Matte White, worn a couple seasons so it has a few dents, but they are all small, still clean, $25 Shipped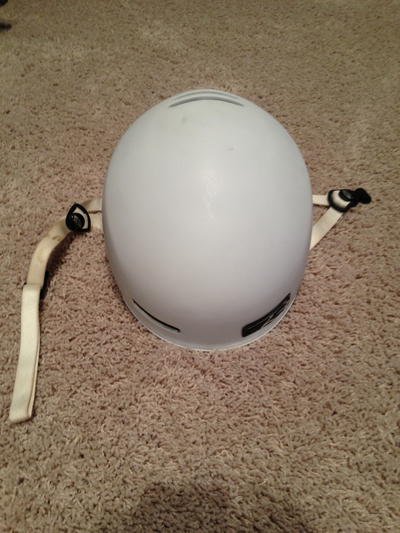 LET ME KNOW IF YOU HAVE ANY QUESTIONS, PM ME WITH OFFERS, BUMPS GET K+