Hello fellow newschoolers! I haven't had a sale in awhile but here we go!
All items are or best offer and the buyer pays for shipping, paypal or google wallet only. Here we go!
First I have a pair of MARKER GRIFFENS, I have worn them for about 3.5 Seasons now (My season was cut short last year when I broke my skis) everything with the bindings work fine. Overall condition of these is about 6.5/10 because there are some scratching on them but they work just fine. Not sure what to ask for these but I'm guessing around like $60? Also the mounting plates arent pictured but I do have those too and they will obviously be sold with them.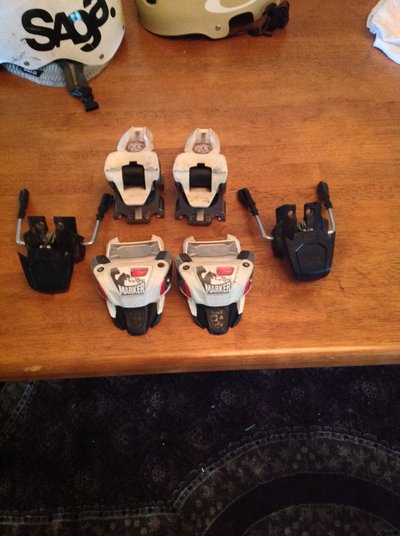 Next up we have a LARGE BLACK SAGA Jacket from the 2010/2011 Season, I think. Condition is about 8/10, really nothing wrong with it except on the inside where the pass holder is theres a small tear. Not a big deal doesnt affect the performance of the jacket in any way and most mountains make you have your pass on the outside of your jacket anyways. Im looking for about $75 for this Jacket.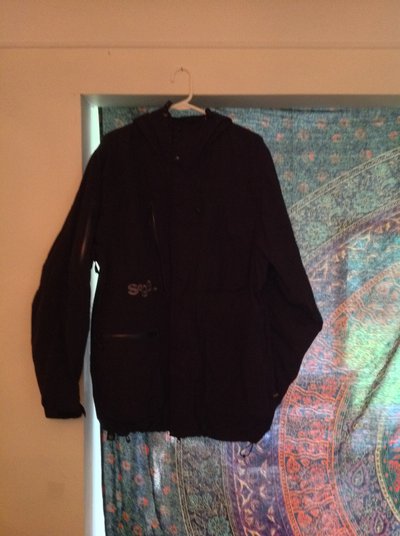 Next up we have a MEDIUM LOBSTER RED SAGA Pant from the 2011/2012 Season, again I think. Condition is about 6/10. Performance of the pants are fine, but they have been washed once and there are some newer rail and dirt stains on them that I haven't tried to get out. Im looking for about $40 for these Pants.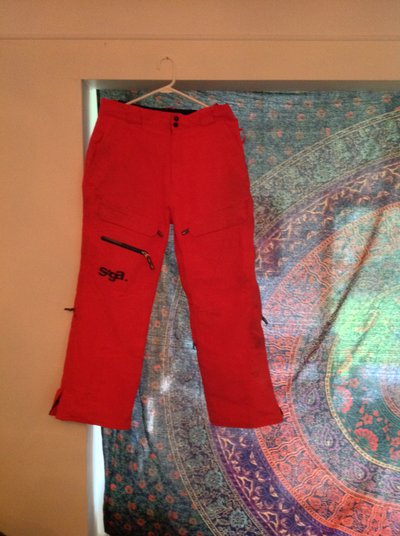 Next we have my beloved 2XL GREEN JIBERISH LOHI. Ive only worn it for about a season but I bought it on here, when I recieved it, it was in like new condition, I would say overall condition now is about 8.5/10. Never been washed before. Looking for about $65 for this bad boy.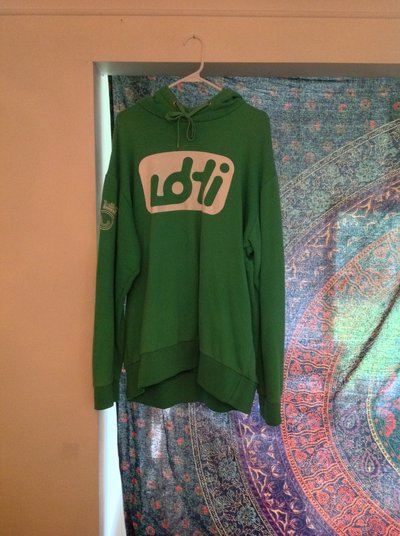 Next we have a pretty crazy LARGE NIKE SB WATERPROOF/REVERSIBLE Jacket, This thing is awesome but I never really wore it so the condition on it is like 9.5/10. It is reversible to an all black suede side. It cost me $125 but I'm only looking for about $50 for it.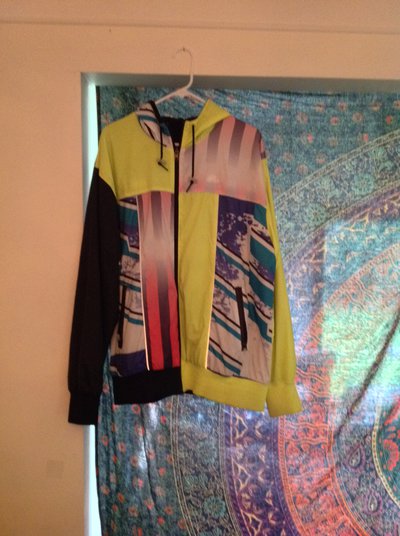 Next I have 2 helmets both in working condition, asking for $30 for both. Ones by ProTec and the other is a Bern helmet.
And last I have a bunch of tall Ts/Jerseys. All in 10/10 Condition, Looking for $10 each or $40 for all of them!
Thanks for looking through my sale, thats everything! Let me know if you have anymore questions or would like to see some more pictures on something.