whats up, so im selling old gear+last years gift to my GF, she tried to snowboard and wasnt to happy with it and we ended up renting skis the rest of the season so its time to buy some now.
Rules:
*no trades other than female ski boots
* OBO price + you pay shiping shiping ( depending on location)
* will ship international keep in mind i live in NY and keep in mind you pay shipping
* if you want additional pics PM me and give me a day to drive to GF's and get pics
Help a broke college student out!
here is whats for sale :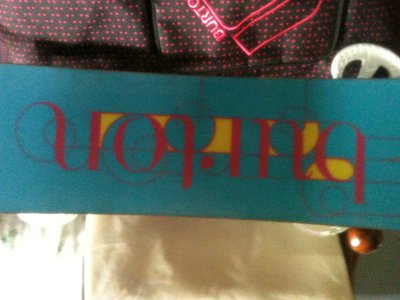 Burton feather looking for 200$ used once so perfect condish with maybe a few hair line scratchs from hard snow on bunny hill broshing against it :P 10/10

burton bag liiking for 50$ brand new 10/10
here is another pic of the board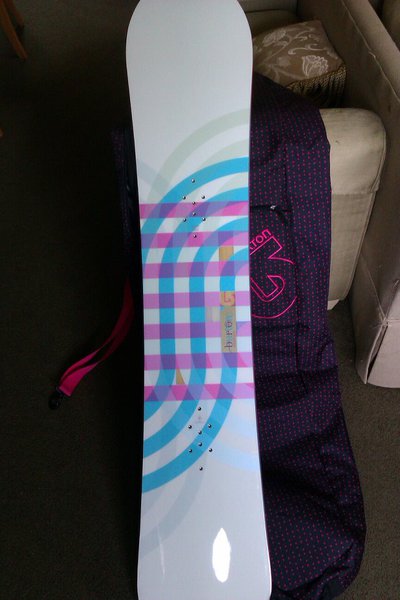 [
i have 2 other boards for sale mens and other bindings for sale mens and ill add them to a coment after this party im at.