Hey guys,
I'm looking to pick up a new coat for my brother so I would like to sell my old coat for some extra cash to buy it with.
I've got a Medium Saga PBJ coat in 9.5/10 Condition.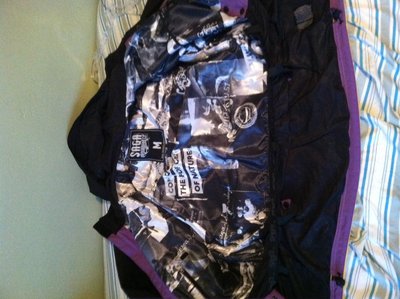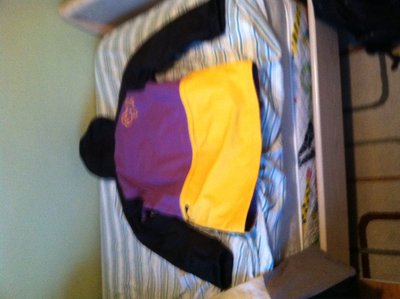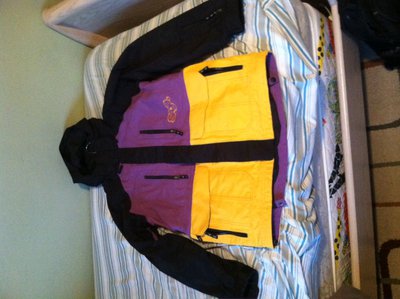 Looking to get 80 Shipped or to trade it for a Size M or L Saga Anomie in BLACK color.
Hit me up with any questions or offers!
+K for bumps!