Hey guys,
So the time has come where I must part ways with my 2012 Volkl Ledges 169s. These skis were my babies. I waxed them every weekend and always treated them with the greatest of care. With tip & tail rocker these skis are perfect for the park or just taking it easy on the groomers. I skied on them only around 20 times last season and the condition shows. I would give them an 8/10. There is minor topsheet chipping all around, but it does not look bad. No coreshots and minor scratching on base. The base is a black racing base so it is very durable. No rust on edges.
I am looking for 400$ for these skis + bindings. They currently have black FKS 140's on them which complement the skis vibrant colors very nicely. If you want just the skis it will be 150$.
No trades, will negotiate within reason.
+K for bumps
PICS:
Full Ski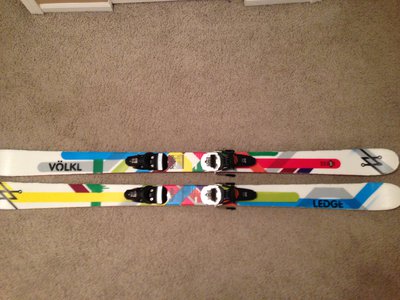 Tail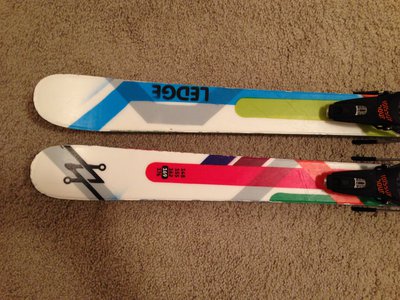 Bindings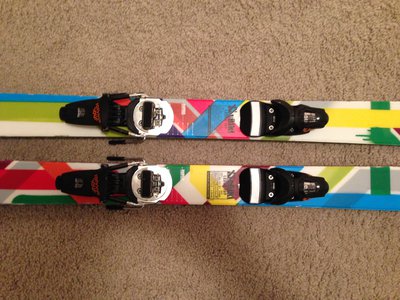 Tip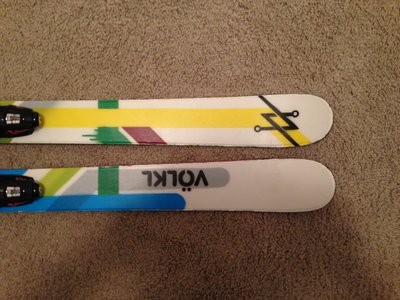 Rocker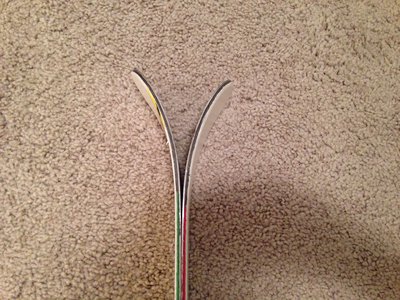 Example of topsheet chipping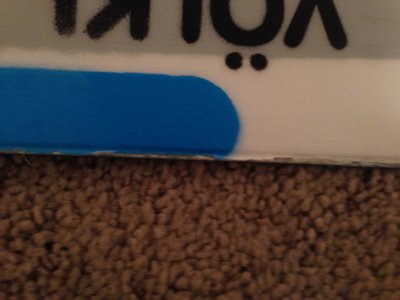 Tip base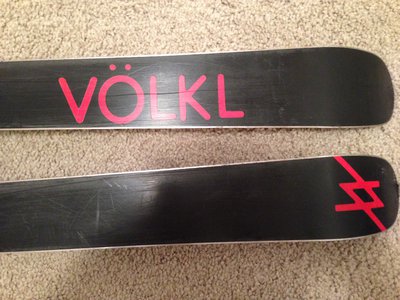 Mid Base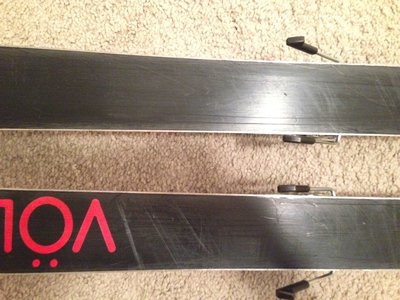 Tail Base (Smudging is leftover wax on skis)