Hey NS, putting up two items for sale at crazy cheap prices.
First are my 170 Armada Magic J. I don't feel like writing a completely new description for NEWSCHOOLERS, so here's the description from my eBay listing: OH AND WHOEVER BUYS THE SKIS GETS A FREE XL SAGA SHIRT
Armada Magic J 170 cm
-Great powder ski, 137/142/125/139/133 mm dimensions
-With the tip and tail taper and wide waist it floats like none other, busts through chunder, tears up the trees, slashes the blower pow, even rails on the groomers.
-There is a tiny bit of delamination on the top of one ski, but doesnt affect anything and is hardly noticeable. It is miniscule.
-Topsheets are in great shape, minor amount of scratches. Bases are the same, minor scratches, no core shots or deep wounds.

Salomon STH 14
-Great binding, solid and big. The oversized binding really goes well with the massive size of the ski.
-Currently mounted for a 26.5 Full Tilt (301 BSL). Skis' ONLY MOUNT!
-The brake on the right ski's binding is broken, but super cheap fix ($30).

The price is or best offer but don't lowball me. $380 for this setup is an amazing deal. Right now on Evo the skis alone cost $500, and that's with a 30% sale. You're getting the skis WITH bindings for f#@&!*$ 380 dollars. AND free shipping!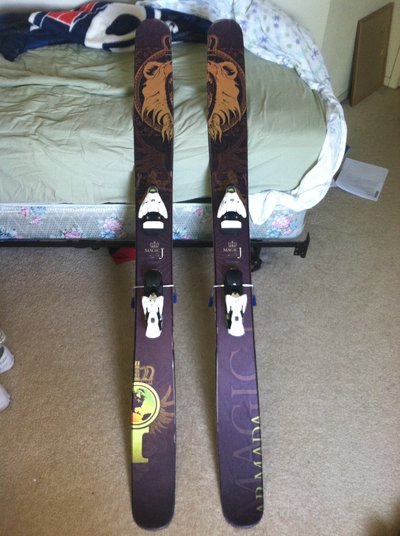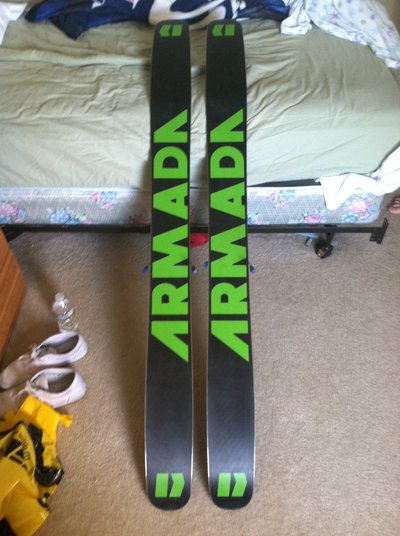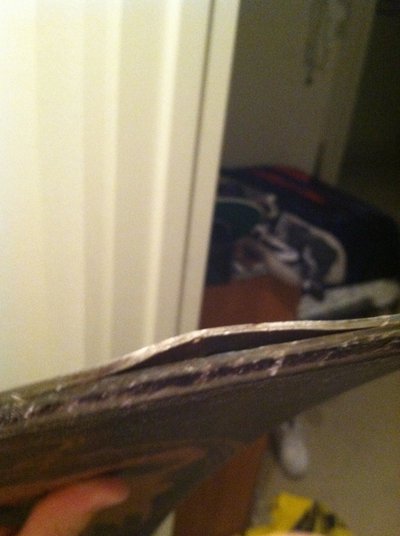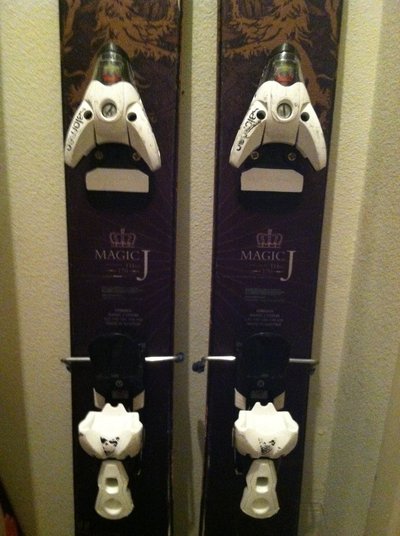 Next is my Saga hoodie from 09/10 I think. This thing is super dope, barely worn. The pockets all have zippers. Really sick colorway. I'm looking for $30 shipped. WHOEVER BUYS THIS GETS A FREE SAGA FACETUBE.