WTF IS THIS. I DONT GIVA SHEEEET BOUT DOGS OR THEIR DAMN FOOD!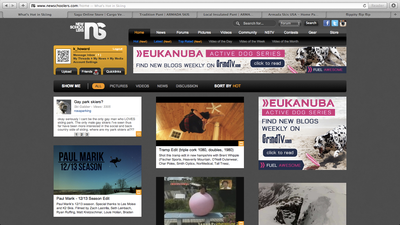 who does this. its a skiing website. not a damn website for old men to check out dogs.
and dont give me that bs that i search dogs and crap on google and the websites ad engines adjusted the ads to my searches.