Hey guys, got a few things for sale. PM me if you want any more pictures or info. All prices including postage inside the UK.
Armada Range Jacket XL
This is in perfect condition, pretty much the sweetest jacket I've ever owned.
£50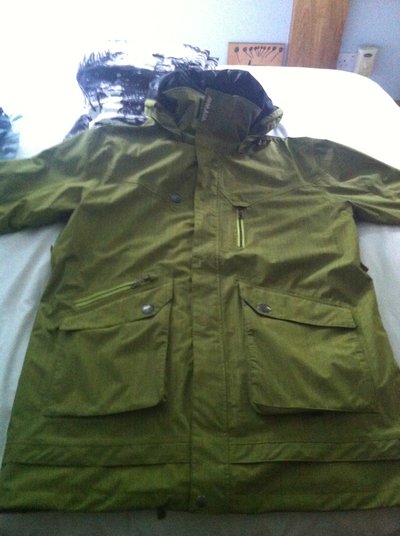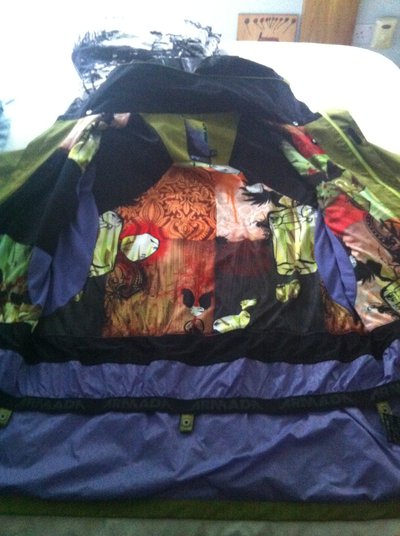 Oakley Pants XL
Brand new, took the tags out and never used them. Loose fit.
£50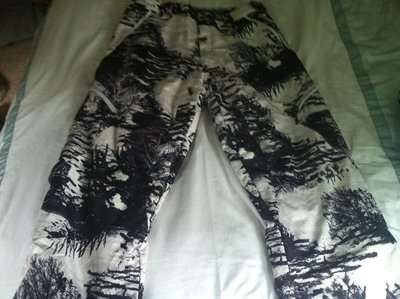 Armada Pants XL
These pants have been used a fair amount. Couple of rail stains and the bottoms are pretty beat up.
£20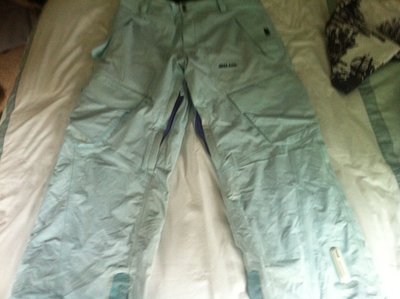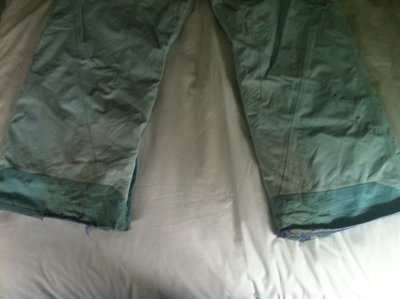 Jiberish Tee XXL
Bought this about 2 years ago and only wore it once. Some of the brown side has faded in storage.
£10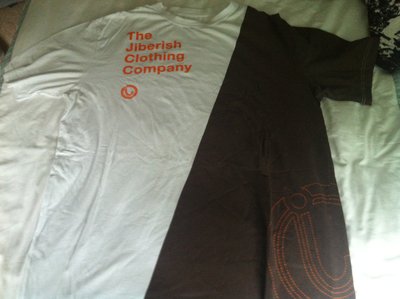 EC Headwear Handplant Tee XL
Slightly faded. Sick tee
£5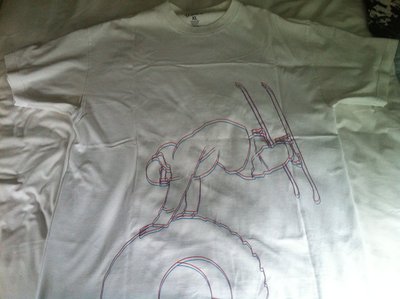 Armada Tees XXL
Great condition
£5 Each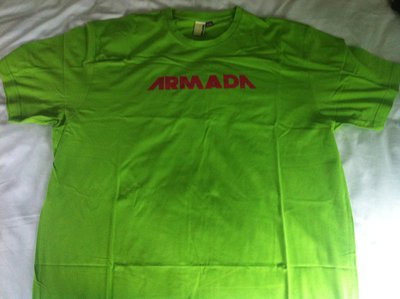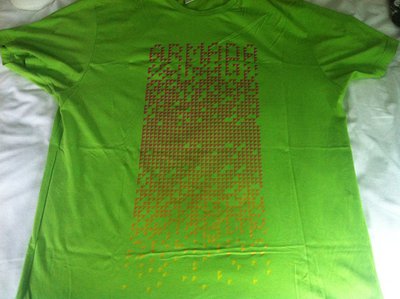 Bonfire Mitts Medium
Used these a lot. Perfect for dryslope or indoor slopes.
£6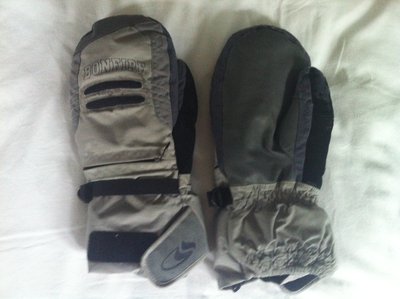 Unity Bandana and XL Document Snowboard Magazine Tee
Free
with first order