Thornapple Bridge from Stefan Erickson on Vimeo.
Some tricky maneuvers over this rusty train bridge was a perfect way to end the summer in Grand Rapids.

Filmed and Edited by: Stefan Erickson

Music: Youth
Parks, Squares, Alleys

Enjoy!

Filmed with these lenses found at Goodwill using an adapter for the Canon t2i.
50mm f1.4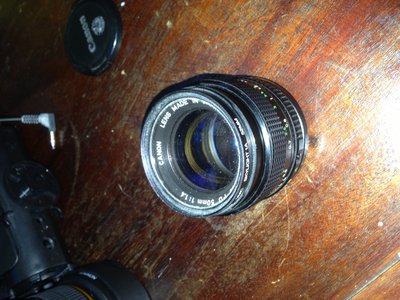 70-200mm f3 8