Buyer pays shipping.
Paypal.
PM me offers or leave in thread & PM.
Don't dick up my thread.
I have some Limited Edition Smoke Out VonZipper Fishbowl googles. These are the biggest goggle lens in the game, I used them for one trip to Jsckson Hole and thats it. Retail is $150 and I know I won't get anything near that, but offer up!
I will consider trades.
+++ karma for bumps.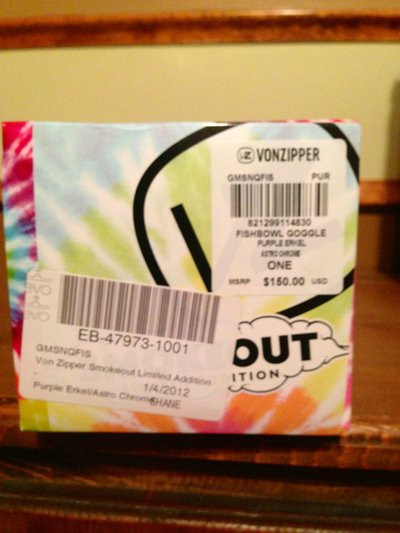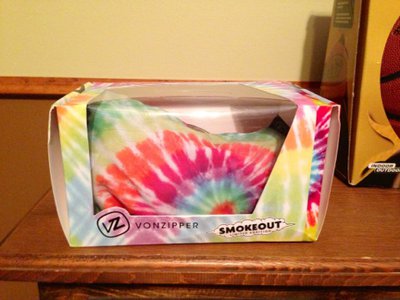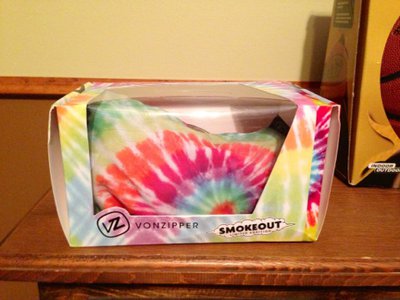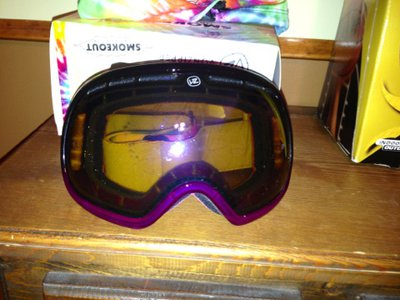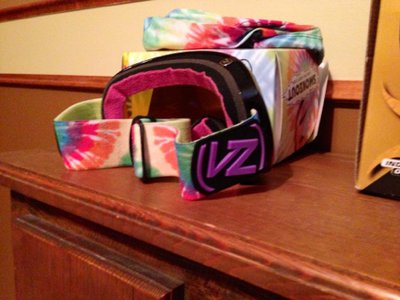 Lens are much darker, just looks that way from flash.