Getting ready to do a few video shoots in a week or so and it's crunch time to get some new glass for the camera. so offer up! i will consider almost all serious offers!
Rules:
----------
-CASH ONLY (PAYPAL)
-SERIOUS OFFERS ONLY
-K+ FOR BUMPS
-OFFER OFFER OFFER
All of my pieces are in very good condition with minimal wear.
ALL PRICES CAN BE NEGOTIATED/OBO
BUYER PAYS SHIP
BUYER PAYS SHIP
BUYER PAYS SHIP
PM ME AND EMAIL: blakejreilly@gmail.com for serious offers. thx
******i will put a note above specific picture if there is noticeable damage.******
Level 1 Jiberish Sideways Colab (4XL) 9.5/10 $65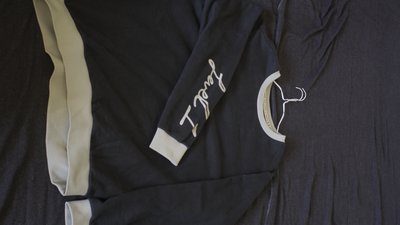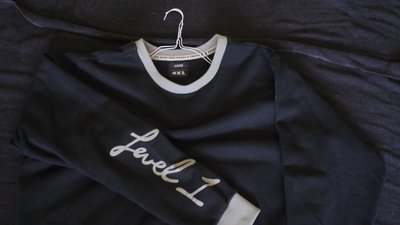 Black Lenape (2xl) (worn 3-4 times) 9.5/10 $75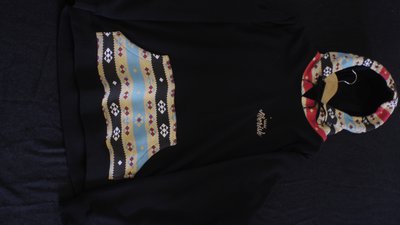 Black Cloudcover (may not sell due to sedimental value) 8.9/10 regular wear, no pilling (L)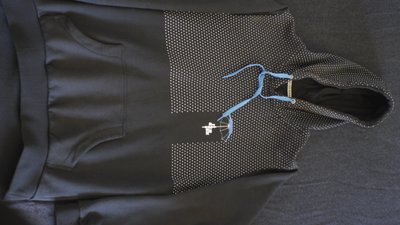 black 11/12 ignant (3xl) skied in once in colorado 9/10 (nothing wrong with it at all)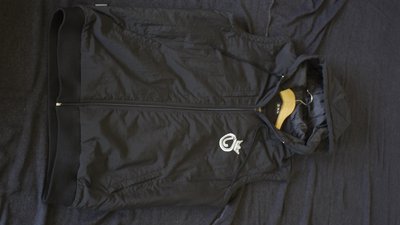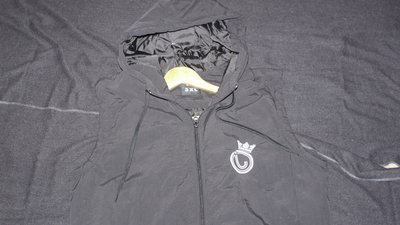 (4xl) 10/11 blue ignant 9/10 $75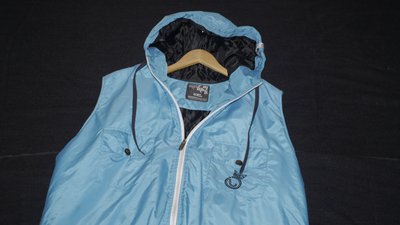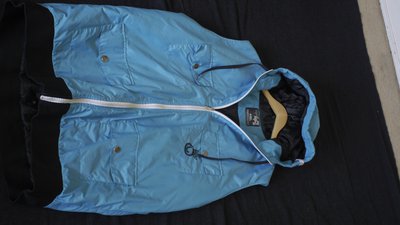 black lohi (xl) 11/12 8.5/10 (minor minor pilling) SOLD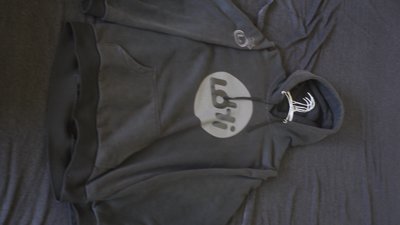 Green microknit 09/10 (L) (big, comfortable, and in almost perfect condition) (9.5/10) $90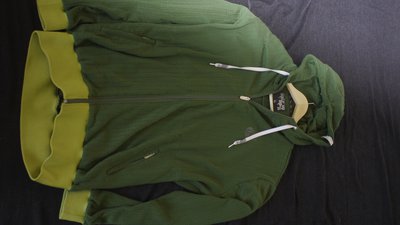 Lastly, (3xl) wedges minor pilling but, given this piece is from 4 years ago it's in very very good condition.
8.5/10 $90