EVERYTHING IS OBO AND BUYER PAYS SHIPPING. OFFER UP.
First. A Double XL Tall First drop ski sweatshirt that is blue and yellow.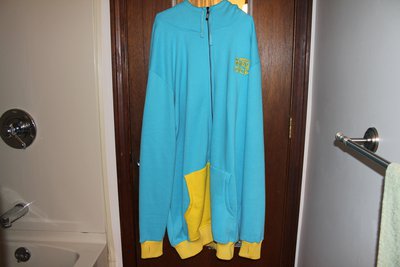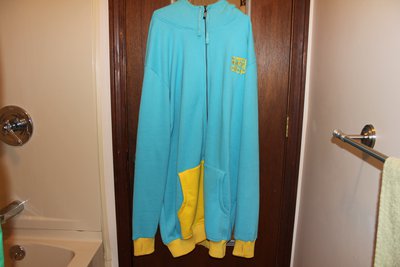 Next 2 pairs of boot. Atomic overload reactors and rossy sas boots.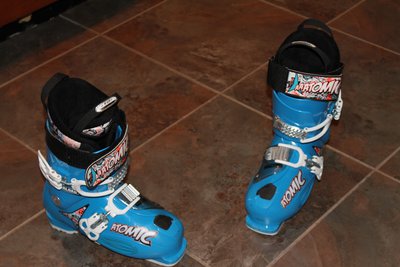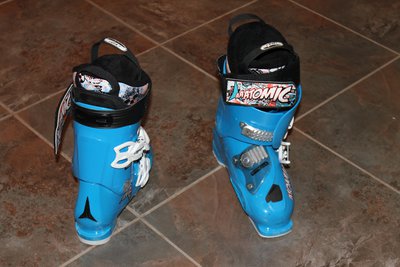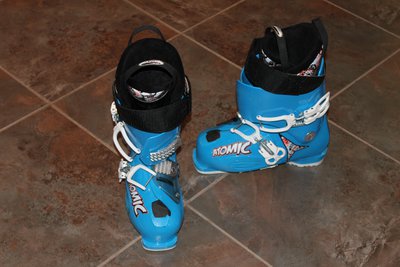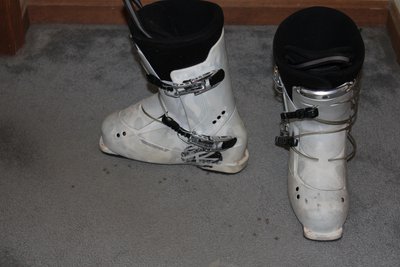 Next, 2 pairs of bindings. rossy axial 2 and rossy axium.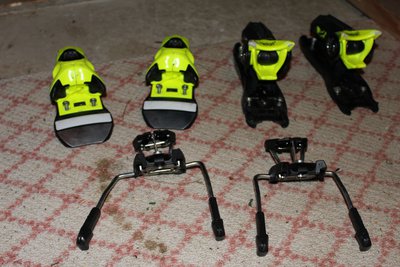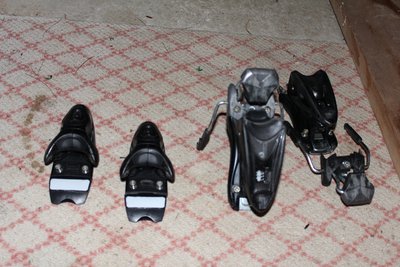 Nike snowpants size medium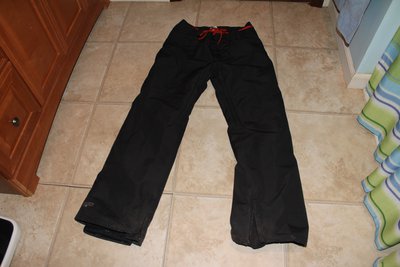 Oneil helmet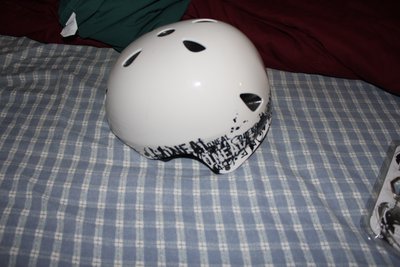 Spyder electra paintball gun with mask, pods and belt, bag, 2 hoppers and one is electronic, rechargeable battery for gun and hopper and barrels.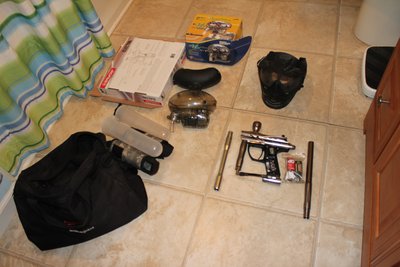 pow hat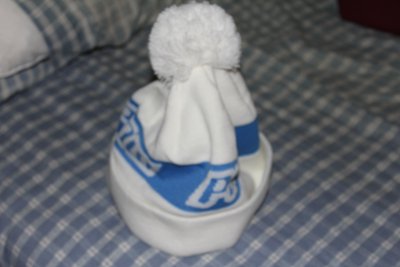 opteka stabilizer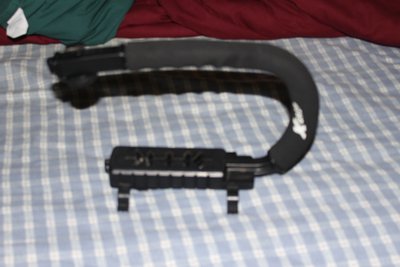 and bmx parts.