Trying to clean out a few things. Please NO lowballs
First up is a Uni Threads snapback, worn a few times. 9/10 condition Best Offer!
Level 1 hat - best offer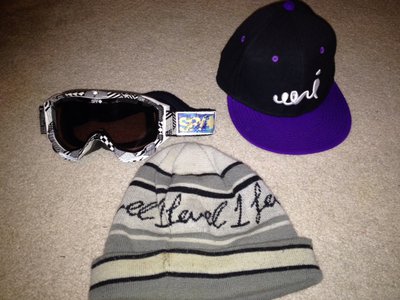 Next is a pair of Spy goggles I bought from Wallisch at windells a few years ago, he and Henrik both signed the strap. Hit me up with your best offer.
http://www.youtube.com/watch?v=YEfXvXxwCaU
Amplid Tall Tee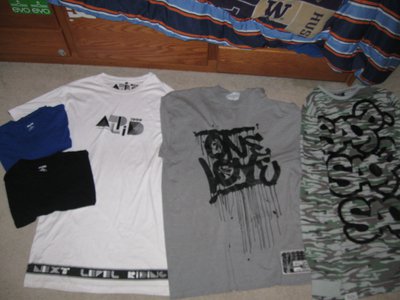 Hit me up with any offers or questions