Hey everyone. College is expensive. Student loan interest rates just doubled. We're here to help.
From now until September 4th, we will be offering the Judge Pass (Jay Peak and Burke Mountain) for $199.
If you're not familiar with Jay Peak, this is our mountain: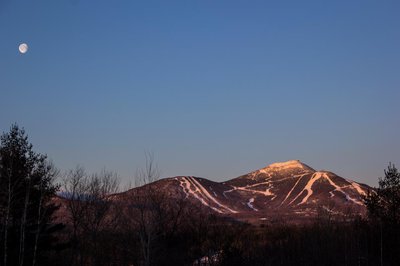 We get the most snow in the East so this happens a lot: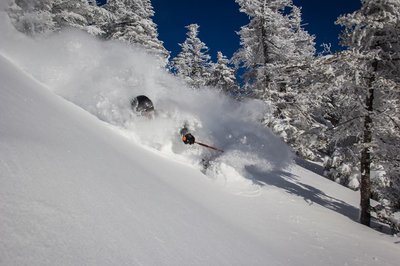 If you're not familiar with Burke, that's because it's a little smaller (read: no crowds). And it has a MILE LONG terrain park with a dedicated high speed lift. The park crew is super on point and loves to get creative: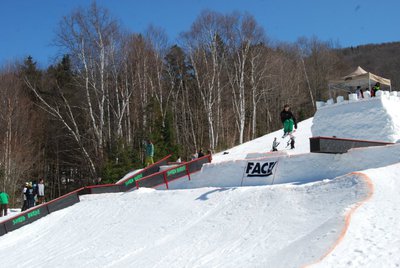 We will also be hosting a college park and freeride event series this year called the Kingdom Cup. Anyone who participated in the Battles for Burlington will tell you that events like this are not to be missed. So get your pass while it's dirt cheap, get to training and prepare to help your school earn eternal shred glory.
PM me with your name, school and email address and I will get you hooked up. And remember, only 13 more weeks til winter!