Stept Productions was started by the Martini brothers in 2001 while living and skiing on the east coast.
Their current roster of skiers still includes many of the friends featured in their first films. Now based in Boulder, CO, Stept is on the forefront of a new movement in skiing. Their story-based films now focus on a niche group of street skiers pushing the limits of their sport and bodies.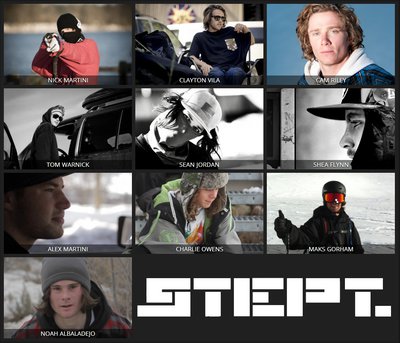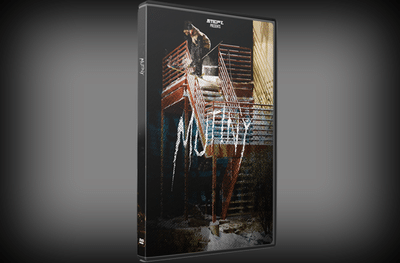 ---
Here's how this Q&A works:
1) You post your question in here (directed at anyone from the Stept crew)
2) You upvote questions you like
3) I choose ten questions and send them to Stept
4) Stept chooses a few more questions, and posts the Q&A in the news section
5) You guys post more questions in the comment section -- they answer them if they want!