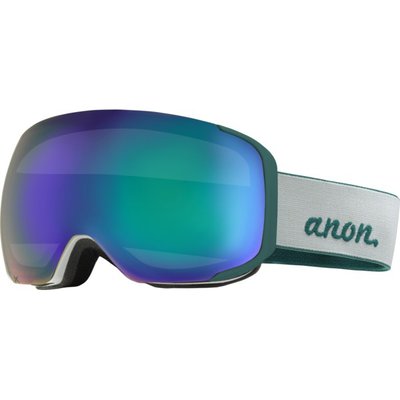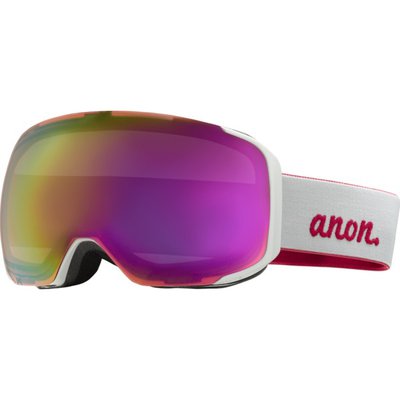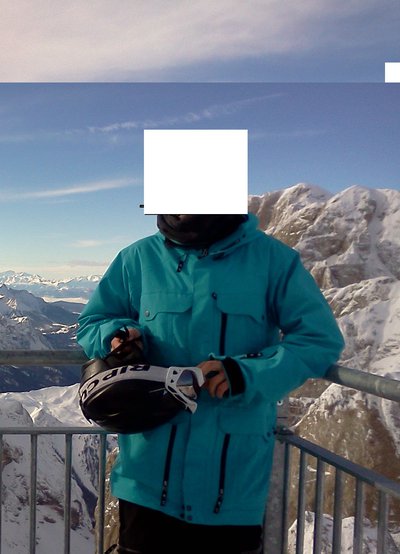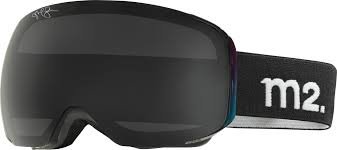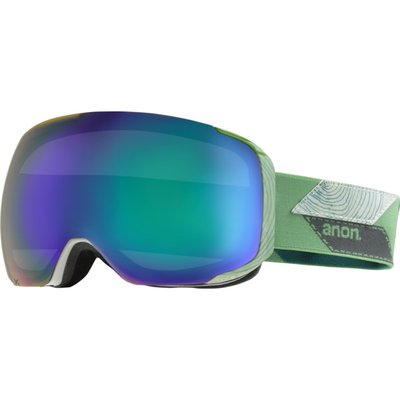 Newschoolers!!
I need urgent help.
Can anyone please tell me if these goggles are worth getting? My main concern is that the lense will blast off when I come down hard and I'll cop a face-full of the concoction of shit/mud/rocks we call Australian snow.
Also, what do you think will go best with my getup? (Saga anomie 3l Anomie blue jacket and black pants).
I can get them very soon and they're selling out insanely fast in the shop I would purchase them from.
Also, general thread about the product itself as the goggles are rad!
Cheers NS.
Also, apologising in advanced if I've posted something wrong, first thread.