Everything is in great condition. I'll consider all offers!
OFFER UP
XL Saga Enlisted Vest. Super tall. Only issue is that the zipper was replaced by some grip tape, works well though.
XL Saga Anomie PB&J.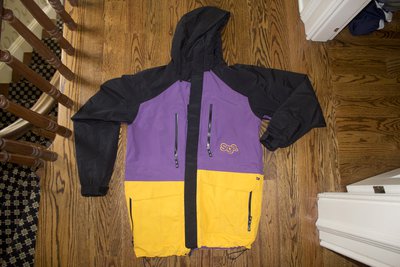 XL Saga Fatigue Open Season
XL Saga Murder Mystery. Has some visible wear towards the cuffs.
2XL Saga Riding Pullover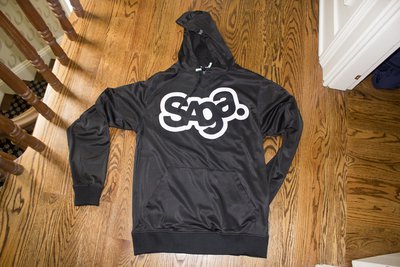 XL Jiberish Alma Mater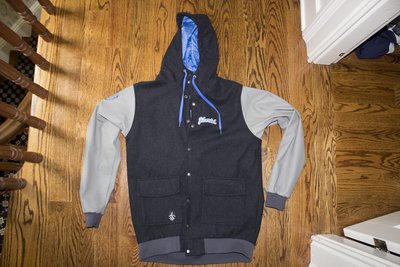 2XL Jiberish Crewneck (I forget the name).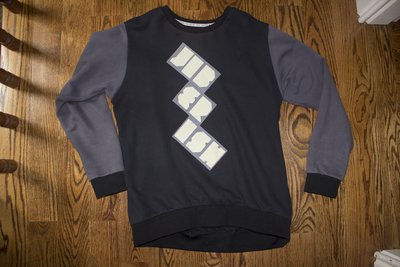 M Orvis Flannel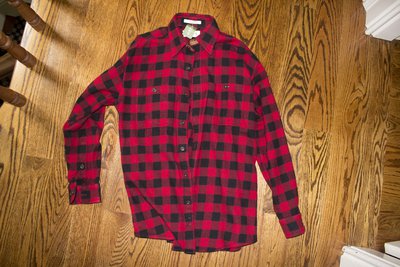 XL Vintage Whalers hoodie