First Drop Sale!

I have two First drop items up for sale
The model is 5'11"
Only looking for trades on the pants. I had them for one half of a season and they are just too baggy for me and also they do not match my Yellow and Grey Sub jacket. Looking for grey or black pants, preferably grey Anomies.
They are 9/10 Size XL and are awesome pants! I love them. They are super steezy, have tons of massive pockets and in great condition.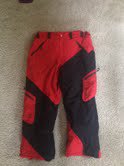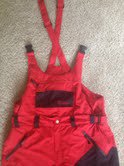 This is only some glue or something that I amm not sure hoe got there, could probably be taken off. Nothing to worry about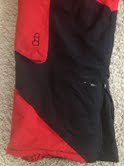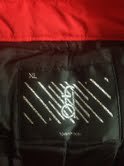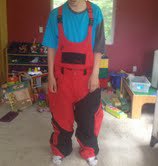 Now for the Tee! I love this thing, its just a little too big. It is XXl Tall and 9.99/10. Looking for trades on other Tall Tess but will let go for a good price.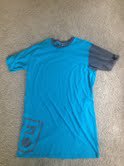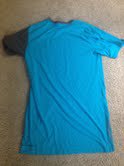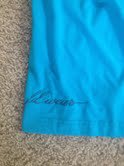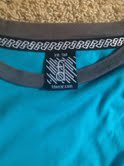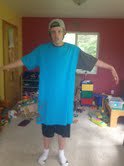 Please trade/buy up on this shit guys! I really want new pants and am nothing if not reasonable so please feel free to throw any offers.
+K to bumps, love and hate.
Thanks so much!