To my surprise, this is one of the only items remaining from my previous sale. Thought I will put new life into the listing to see if I can't move these prized skis.
TELL EM HOW IT IS BENNY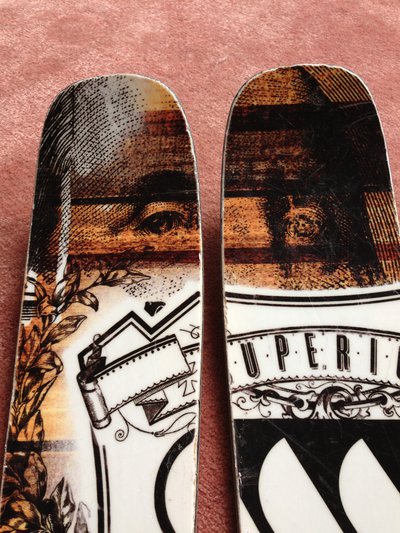 These are my 2011/2012 ON3P Filthy Riches, 181 cm. This was the first production year of the ski that replaces the Blue Steeles. Fully symmetric, elliptical rocker, elliptical sidecut park ski. Waist is 88, I got hurt several times/am a pussy, so these are in great condition. Not a single edge crack/core shot. Drilled once, for the previous setup, dead center with FKS 180s, for a 26.5 Full Tilt and 301 MM BSL. The arms are square in the middle so they could accommodate a +/- 10 MM BSL, without a remount.
They have a full season, one week at COC, and one day from the 11/12 season under their belt. I am 5' 9" 140lbs and these skis were plenty for me to handle. If you are all hesitant about the size, don't be. You will find your confidence growing faster as you ski harder. The low swing weight, insane rocker, and unheard of pop make them the most playful ski I have ever owned.
I shouldn't need to go into detail at all about the brand. If you are on NS you have heard of their unrivaled quality and unsurpassable durability. If you buy these you will help me afford some nice Jeffrey's in the coming weeks :D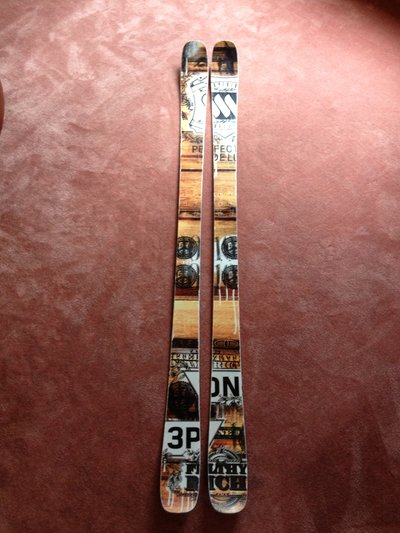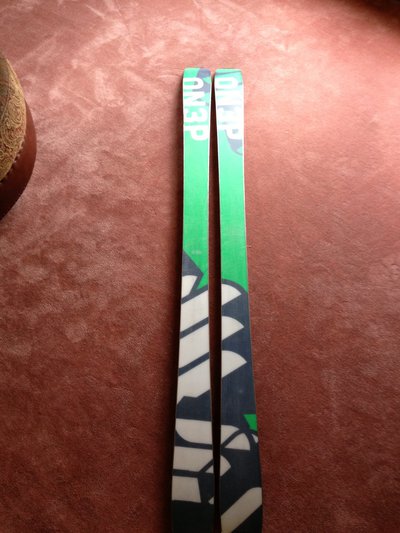 Dat rocker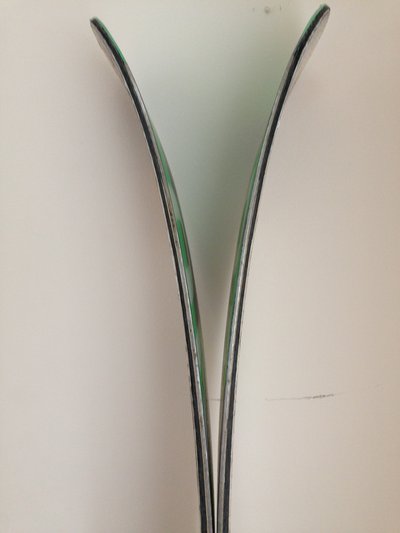 Dat camber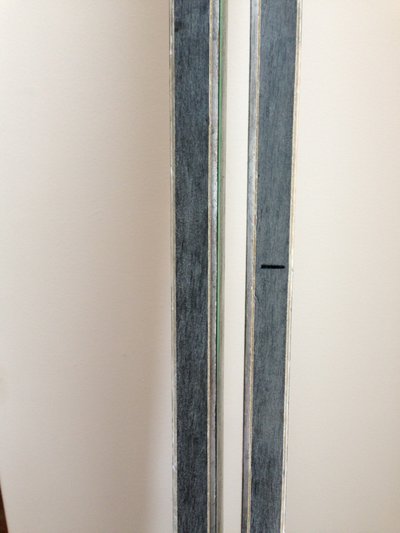 Dat cat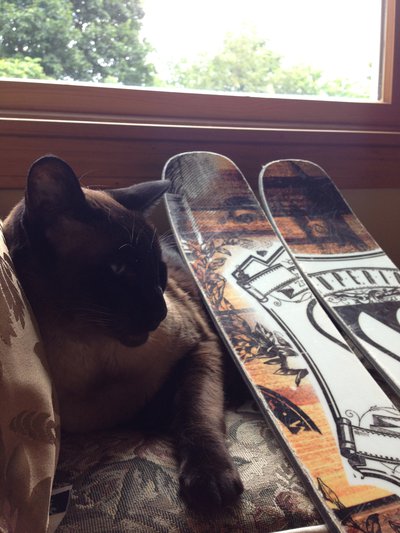 Price is negotiable. These simply need to move without me considering philanthropy.
400 plus shipping, local pickup is encouraged. I could manage anywhere around central Mass.
Message me offers!
I pride myself in presentable threads.