Welcome to the CHEAP T-SHIRT Sale! I discovered a bunch of t-shirts I'm done with and selling for cheap!
Buyer adds just $1 for shipping on all items besides the free shirt. (your welcome for being nice)
I'm open to trades but I mean I'd rather just sell....
PayPal or cash whatever's easier for you!
Sorry for sideways pics! (turn your heads you lazy motherfuckers) JKJK
Heer we go:
Black Line tee, Size XL- 8/10 great condish nothing really wrong but a little old. $9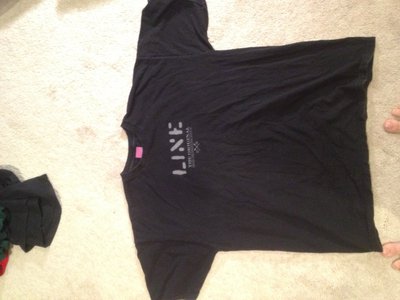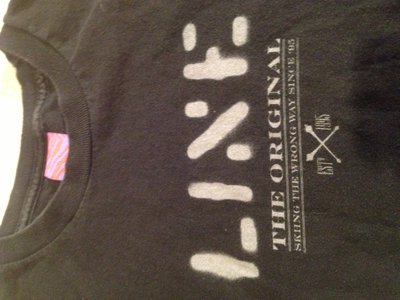 White line tee. Size XL- 9/10 great condition but washed a few times. $12
Neff "Rad!" Tee. Size L- 9.5/10 perfect condition only worn a few times. $7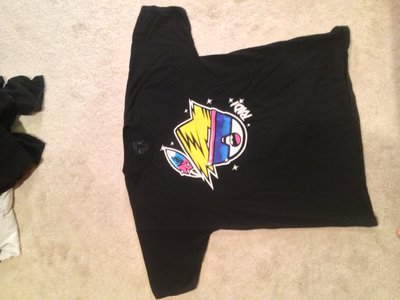 Pro super heavy tall tees. Size Large Tall (about 32 inches long). Brand new, ordered online and they're not really a good size for me, but they're pretty sick. I have 2 of these shirts. $7 each, $12 for both. If you order both it'll still be just a buck for shipping.
: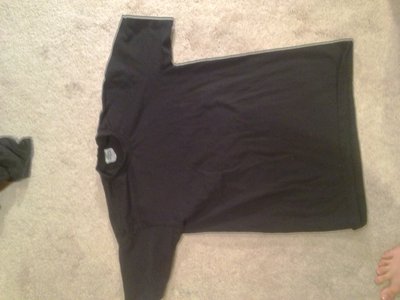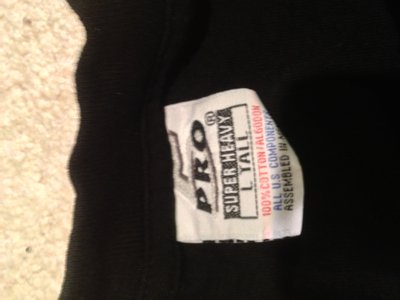 Size large. Wiz Khalifa shirt that I'm gonna put on eBay soon the bidding will start at $14. But if you buy off NS, then $12. Slim fit, pretty sweet. Brand new by the way.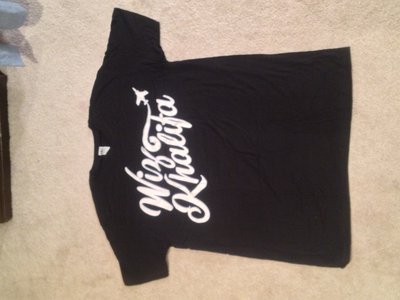 FREE Black XL Oakley Tee. I'd say 6/10 worn a lot and the "O" logo is cracking and a couple bleach stains.
If you want it, just pay for the shipping (the actual shipping cost, NOT just 1 dollar like the rest of the items in this sale)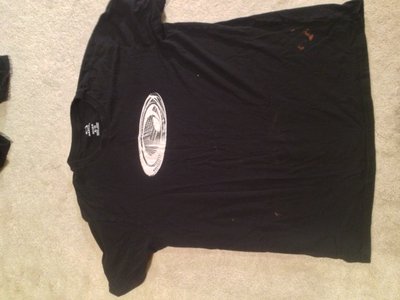 Thanks for checking out my inexpensive sale!
PM ME trying to sell ASAP!