Rules:
NO PAYPAL, buyer sends cash in envelope, I will ship product once I get cash
Buyer pays shipping, $10 to US
Will not ship to canada
Will accept trades so offer up
Good vibes= +k
Hate= -k
Anon Hawkeye - Red Sol-X (9/0) worn twice, one small scratch on lens, doesn't affect vision at all. I paid 120 for the so... Asking 90 shipped OBO
Saga Tall Tees - both xl, bought from a fellow NSer, never worn by me, 8/10 - so rips/stains etc.
Asking 15 shipped each or 25 for both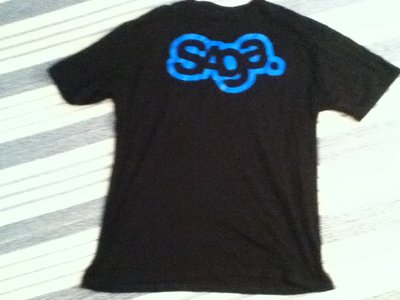 Have a ton of stickers so pm me for individual pics
Will throw in stickers with every purchase
I also may add some more stuff later tonight