UPDATED SALE!!!:



I NEED/WANT a couple things!! (BELOW) I have trades and maybe money
NEED:
-Murdered out Crowbars with Dark Grey lens (polarized hopefully)
or
-Fire Iridium lens
-Team size Tall T Productions shirts
-TTP 96cm "Classic logo" in red or black
-Ehoto Jukebox hoodie (black box) in Super L or 2xl-3xl
-5xl oceans puffeh
-8+/10 XXL SAGA ANOMIE JACKET!!!! (will add a bunch of stuff)
-5xl Jiberish Allen or Bird
-dope hoodies and such
WANT:
-I/OX black lens
-12/13 Atomic Punx 173
or
-11/12 Armada Halos 176
or
-11/12 Armada T-Halls 171/176
So message me if you have any of that, also bump the thread, ill give you +k

1.) I know it's not likely that anyone has XL and wants to go smaller BUT always worth a try! Pleasee if a playa got these in XL and ist feeling them and wants to size down i would really like to trade for you XL! I have 11/12 Alps Fatigue Camo Pants size Large, 7.5/10 really would only like to trade for XL unless the Offer is INSANE! these pants are so BALLER!! they look soooo dope, especially for larges.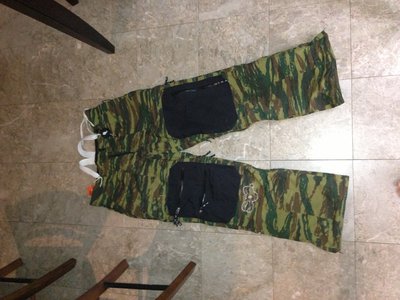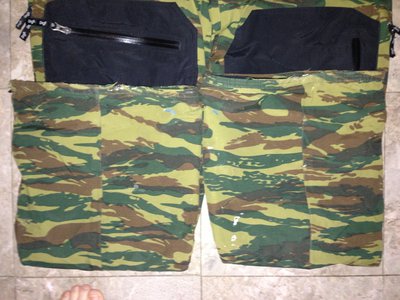 little cut on the knee, sewn up, doesnt affect anything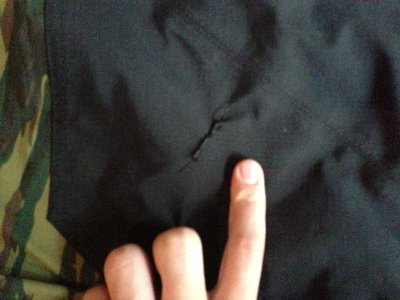 2.) XL North face hoodie, as close as you can find to the one T-wall wears, REALLY cool, 9/10 condition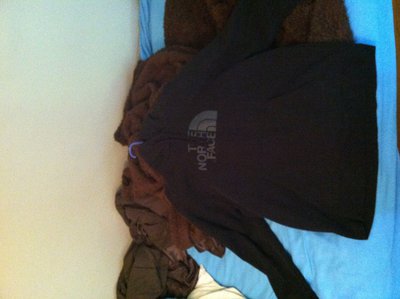 3.) Medium Armada fievel hoodie, Super sick!! one of the comfiest hoodies ever!! awesome, I have no problem keeping!!! im 5'11" for reference! dont be turned away by the fact that its medium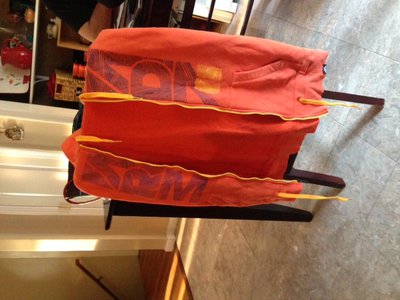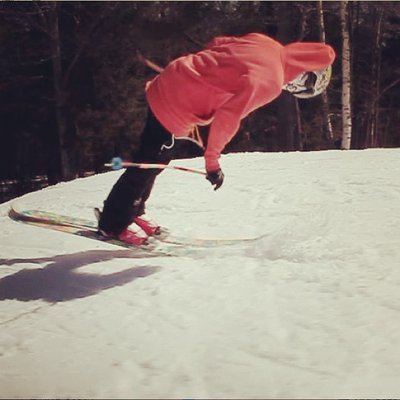 4.) 4XL Jiberish Rust Puffeh, 8/10 super dope, would like to trade for 5XL oceans Puffeh, but otherwise offer, like it a lot but offer up!!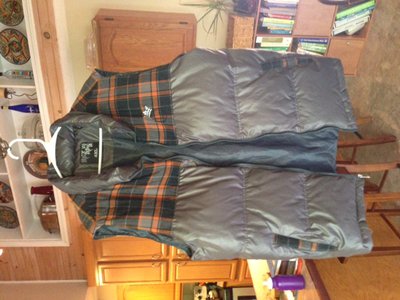 5.) XL skullcandy hoodie, with a camo skull, its super comfy! like a 6/10 but yeah its pretty dope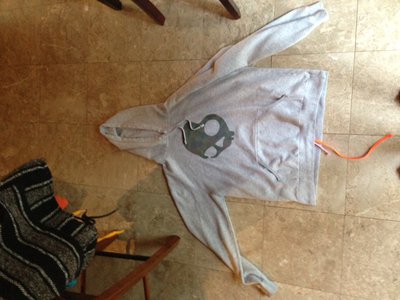 would make a package for these two together!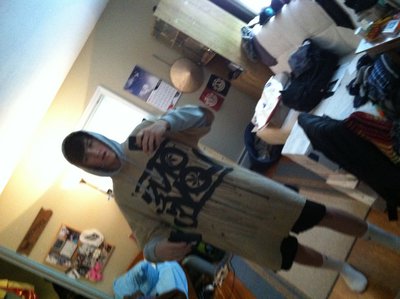 6.) XLT Lethal Descent Tonic Jacket!!!! Super dope!!!!
I'd give this guy a tentative 8.5/10 only because of some minor flaws: the application of the Velcro and the Velcro was slightly sub-par for Lethal Descent and so some of the Velcros on the front zipper flap thing are slightly peeling off and only one is fully missing, this doesn't really affect anything, everything else is in perfect working condition, a couple small rail scuffs around the but and arm and that is it!!! Really NOTHING NOTICEABLE! Honestly this jacket works great and The flaws are so minor that u probably won't notice them.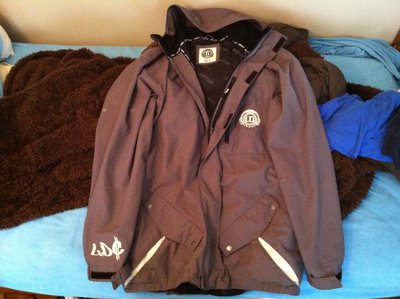 JACKET ON!!!!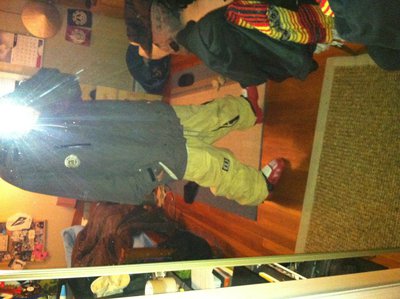 7.) Some nice scott mitts! won them in a comp, I would love to trade them for just some different mitts!! they are nice and low profile!!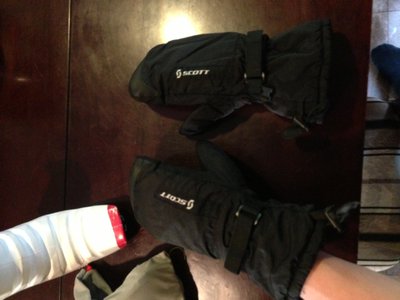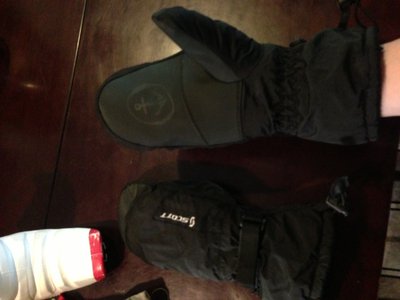 wore them a couple days, are super sick! here we are with one love and camos!!!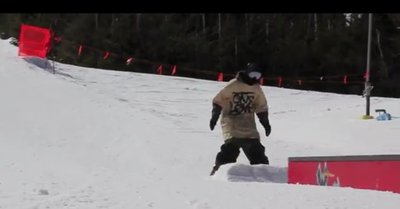 8.) A pair of great condition #6 flex full tilt tongues, never wore them on my boots, they are size 26.5 would love to trade for #4 flex or #2 flex!! or u can just buy them
9.) XXL Drug Rug, this thing is awesome! didnt use it that much, but i put some cool additions on it, like drawstrings in hood and waist and tacked the masssive v neck cut together a little bit so it looks pretty fly!!!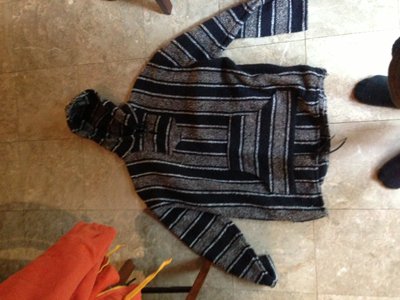 10.) A pair of murked crowbars!! they ARE POLARIZED! they are missing the inner lens, its not the MOST important thing on these goggles so you could do without it if you really wanna be a FUCKING THUGGGG!!!! the lens is real scratched, obviously you can still very easily see through them, it just looks like little scratches, they are dyed and are a matte black color, you could replace the lens and have some dope crowbars with lots of character!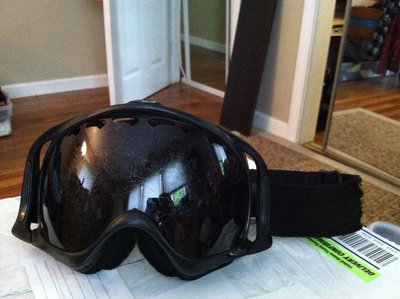 THEM ON!!!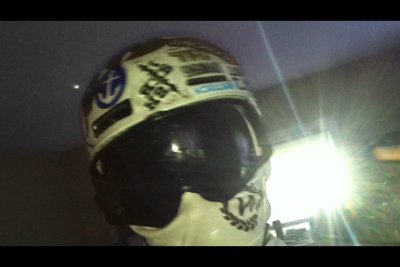 11.) A dope pair of scott fixes, I would give these guys a 9/10!! I also won these in a contest, I wore them like once I think, I CANT FIND A SINGLE SCRATCH on the lens!! great for all light scenarios!! will come with the box even!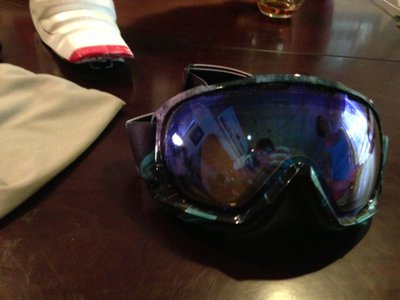 In action with the camo clava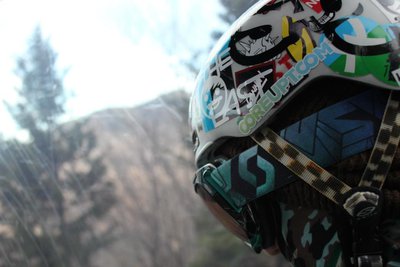 12.) Two neff hats, black and white one was worn a max of 5 times, green is BRAND NEW