I've never seen a cat wearing a cast before until yesterday. My Aunt's cat recently fell from the rafters she liked to climb on in her kitchen until the other day when she fell and tore all the ligaments from the bone on her left front leg. So now she has to wear a cast for 12 weeks.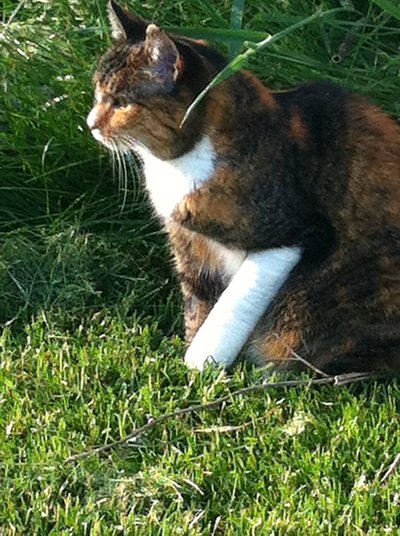 Though I feel bad for the cat, seeing a cat in a cast is pretty fucking cute.
Have any of your animals ever had to wear a cast or something for any injury?