HELLO NS!

I HAVE THIS XL SAGA SHUTOUT 11/12 (JV COLORWAY) 9/10
WOULD REALLY LIKE TO TRADE FOR:
Medium SAGA SHUTOUT (11/12) EITHER COLORWAY!!
WANT 7+/10 CONDITION!


I bought this guy from saga when it came out! cause its dope!! but now I would really like to seriously downsize so that It will go with my slims!!

OFFER UP!!!!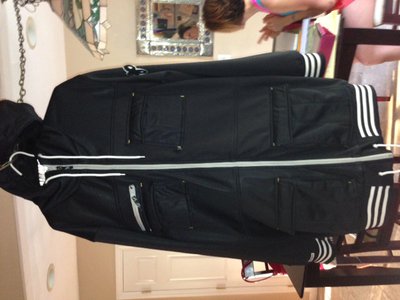 CHEERS!!!