Lots of stuff has accumulated over the years.
Many things I dont use anymore .
I will separate this sell in 2 categories.
1: Things I would like to sell
2: Things I will sell for cheap because I dont want them to sit around my room no more.
All payments via paypal.
Buyer payes shipping
First off :
Thuggie hoodie. This is their smallest size. But dont get fooled its tall as fuck, it goes over my knee and I am 5'10.Its sooo comfortable. Very warm. Its a 10/10 theres no damage at all on it. Bough it for 100$ , would like to sell for 70$ but offer up!
Rasta Vest This vest is sweet but never really whore it. Not my style. Its very tall and it goes over a coat or a hoodie. Its water proof. 10/10 Would like to get 40$ for it.
Saga Slim Blue Pants These are a size large. I changed my coat so they dont fit with it anymore. 9/10 Minor damage at the bottom of them. Would like to get 20$
Second of all : Make offers on these. I dont care about low blows.
Blue/Black and white hoodie. h/o
1$/ bracelet. I can do discounts if you take many.
Damaged headphones. h/o Second pair is missing the thing that connects into the ipod or whatever youre using.
Straps 2$ each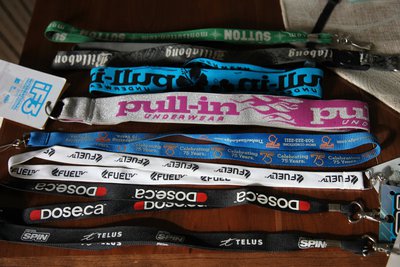 Stickers h/o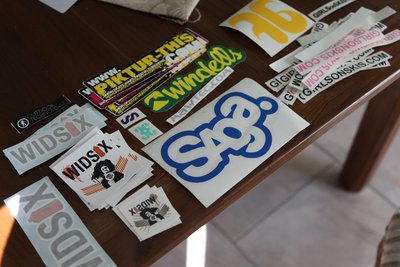 3 wallets and 1 pair of shoe laces from outdoor tech. h/o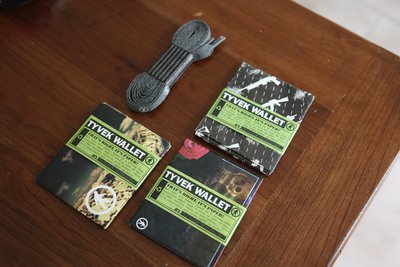 Hats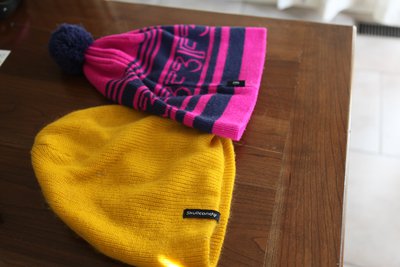 Bandanas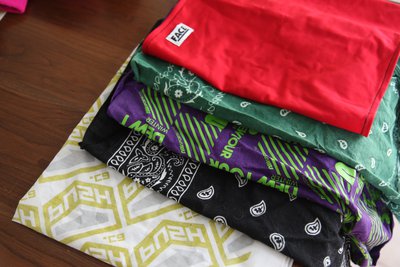 Diecut stickers discount card