Back again with another sale. With the 2013/2014 lines of gear starting to come out, I figured I would make a little cash by selling some of my old gear. Thanks for looking!
I would not prefer trades but will consider all offers
I use PayPal
+k for bumps
First I have my XLT grey Lethal Descent jacket. Absolutely love this thing but it is getting a little tall for me. No visible flaws except for a little bit of the velcro on the sleeves have worn off. 9/10. looking for around $100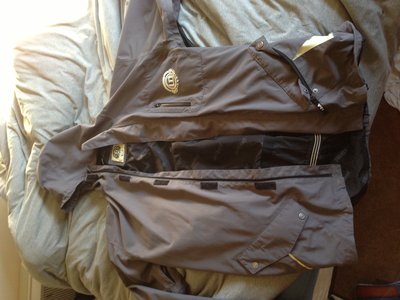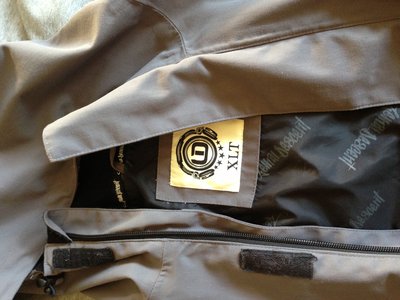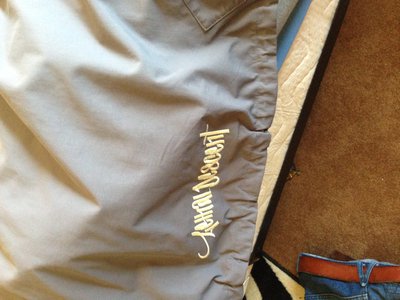 Sorry for the sideways pics
Next I have My XL Orage Masters pants in plaid grey. The cuffs are pretty beat up and they have some stains so I'm not expecting a whole lot for them but nonetheless they are still super sick pants. Looking for around $30.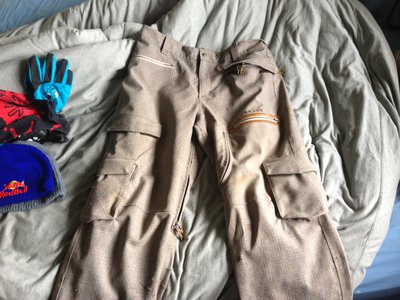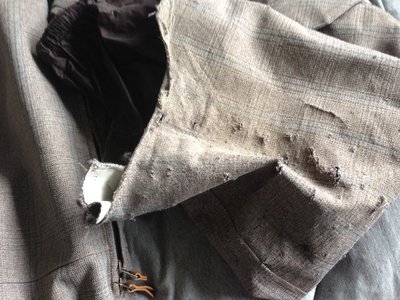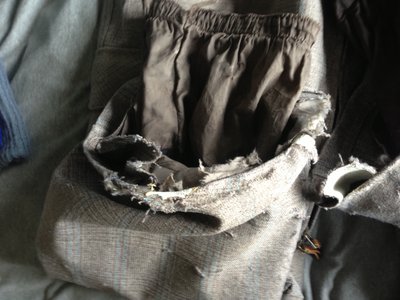 Custom Kingsford hoodie. About 33" long. Looking for around $25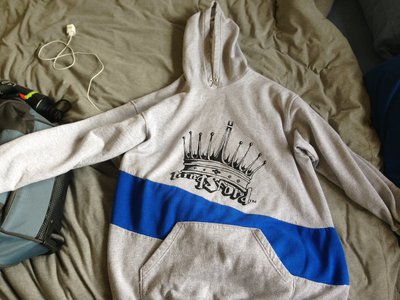 Phar North tall T. Says large but fits like a 2xl (around 35") Looking for around $15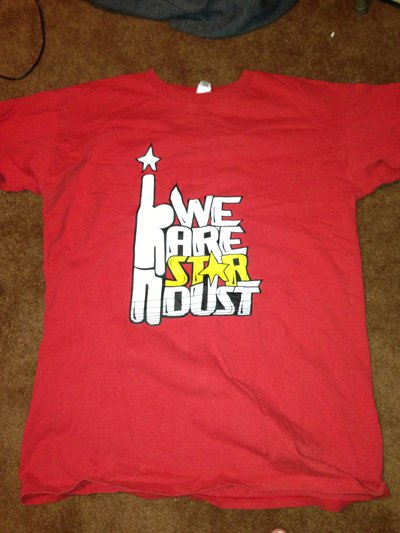 Large Smith Holt Park helmet. Stickers can be removed upon request. Looking for around $25.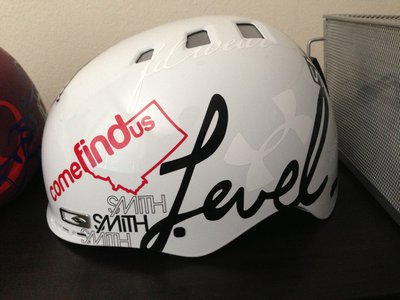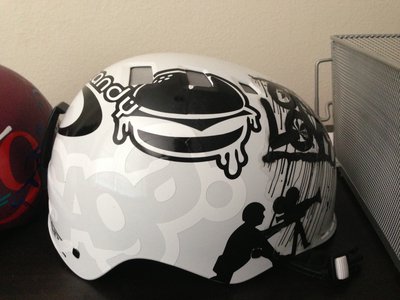 Large Grenade gloves (7/10) and xl Volcom pipe gloves (7/10) looking for $15 each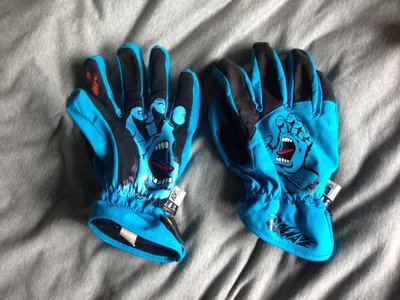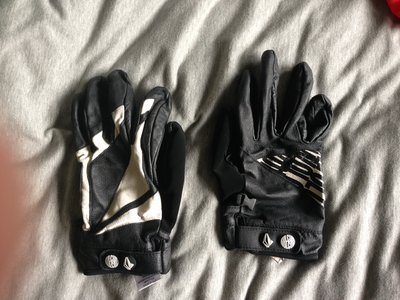 Saga and Red Bull beanies. $10 each
Two saga face tubes. Looking for $10 each or $15 for both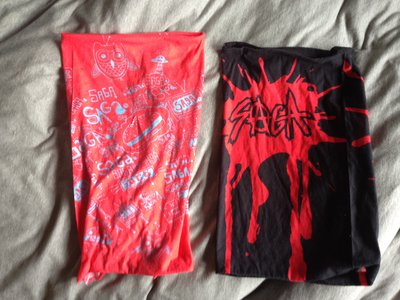 PM me and I'll get back to you as soon as I can!