Just selling some of my old clothes to get some money. All items for sale or for trade. Pm all offers.
Paypal only! buyer pays shipping.
First up is a Level 1 5xl Camo Tall T, Shrunk down a little bit from washing, and a small smudge on the orange box but still in great condition 8.5/10.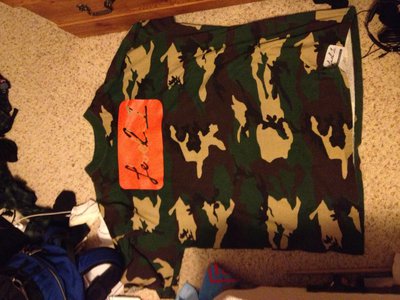 Tall T productions Nature shirt in red, size 102, there is a small hole right next to the size tag about a cm. wide but barely noticeable 9/10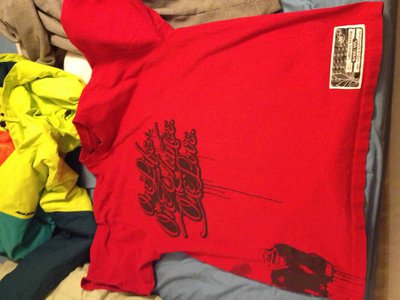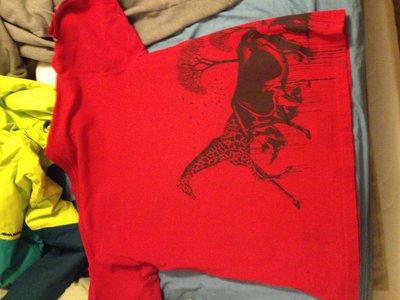 Armada REM jacket, size Medium, worn once in perfect condition 10/10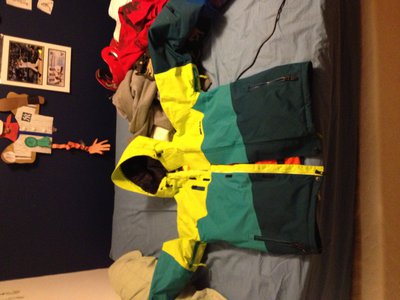 Jiberish never elected in gray, size 3xl, worn a few times,and in great condition 9.5/10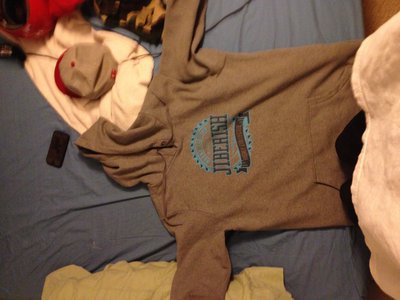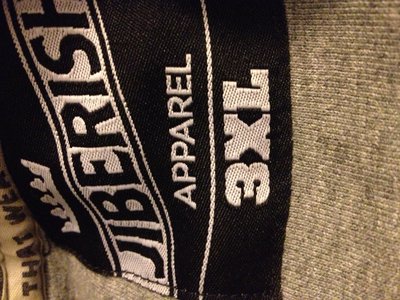 Camel Back backpack in snow camo used a couple times, in awesome conditon but i unfortunately lost the blatter part but is still a dope backpack 10/10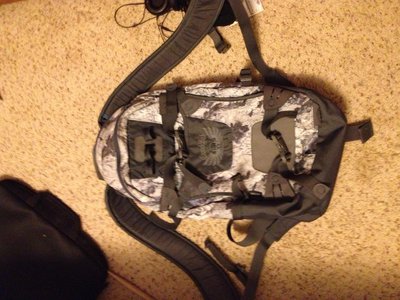 finaly steezy black bucket hat never worn!!! 10/10