Self explanatory, won these in a raffle.
Looking to trade for other pants only
, something not as big, but still need to be at least large, because I'm 6'1". I dont care about brand, but Im looking for plain colors, nothing flashy.
Offer price if your trying to buy, low balls will be ignored.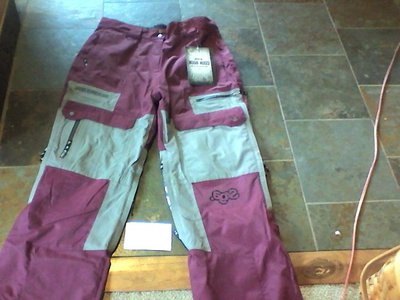 +k to all bumps. Thanks for looking.