hello all,
in dire need of money so stuff thats been lying around my room has got to go
US only
Paypal only
Buyer pays shipping.
thanks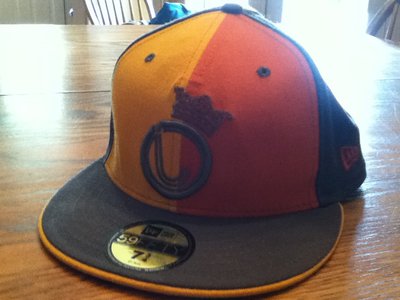 Jiberish Carnival New Era hate size 7 3/4 would like 30 bucks
my big ass head cant fit in it.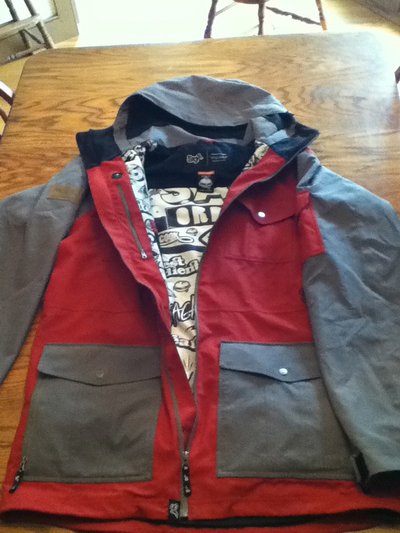 Saga XXL Mcfly Fatigue 100 bucks
nothing really wrong with it just worn for half a season 9/10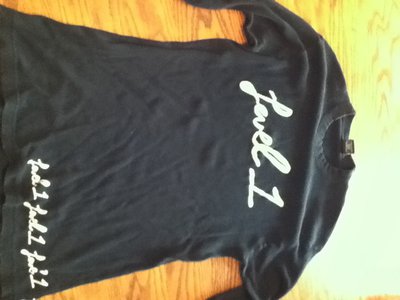 Level 1 6xl thermal shrunk. 15 bucks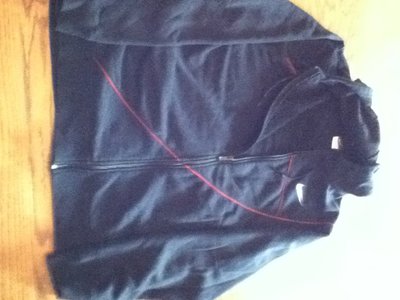 2xl nike hoodie 15 bucks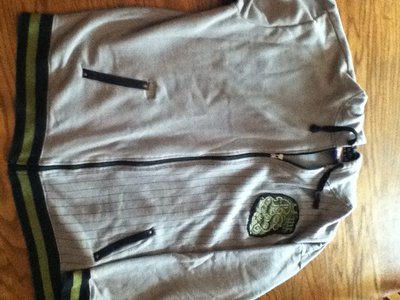 line influence hoodie size BIG 20 bucks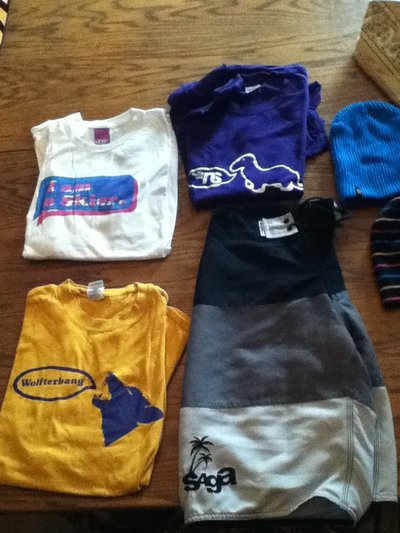 buncha NS tees
Wolfterbang xl 15 bucks
Dino tee xxl 15 bucks
I am a skier shirt xxl 15 bucks
and dem saga boardshorts size 34 hardly worn 20 bucks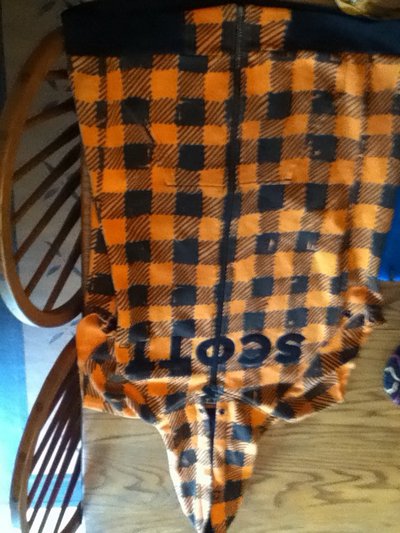 sorry for tha upisedowness
Scott sweatshirt that was made into a vest zippa length is 29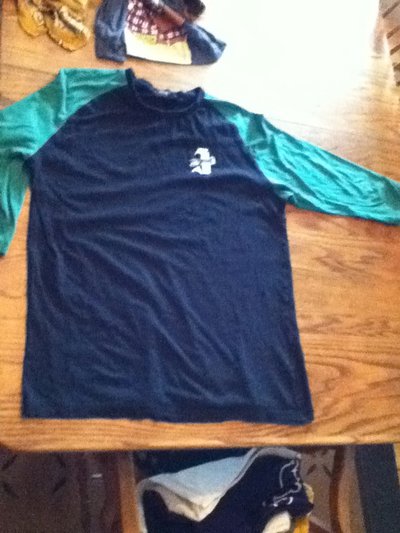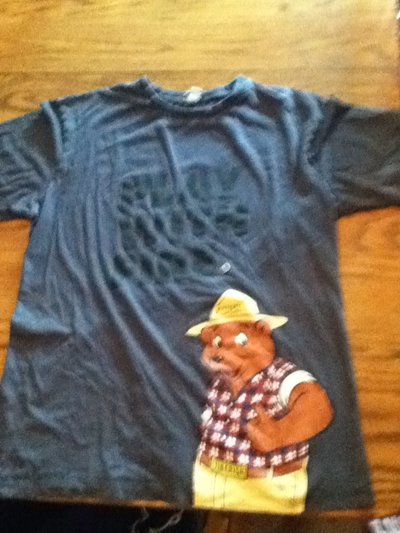 the deal with these two tees is that i would like to get xxl of both of them in trades, thats going to be pretty rare to happen so offer up. both xl just a little short for me.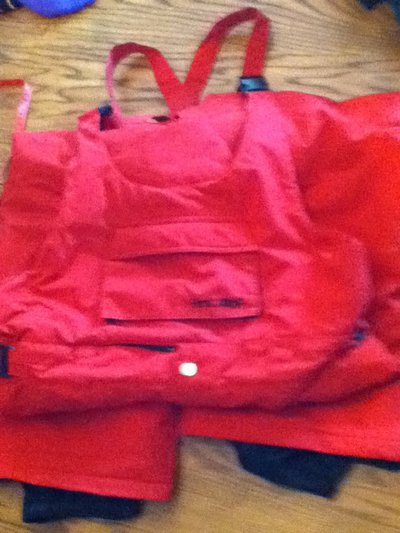 and finally some first drop XL pants, they are huge. and in decent shape 50 bucks.
will throw in random goodies with errey order
thanks for looking, might add some more, bumps = +k holla