hey guys these skis have a lot of chips in them, but they ride so NICE! im selling them for some extra money. the bases are smooth and have no gashes in them. there is absolutly no edge cracks. the bindings have been used for one season there a little faded but they still work pretty nice. so gimme an OFFER and we will go from there.
shipping will be around 30-40 for a 2 day ship. in case you were curious.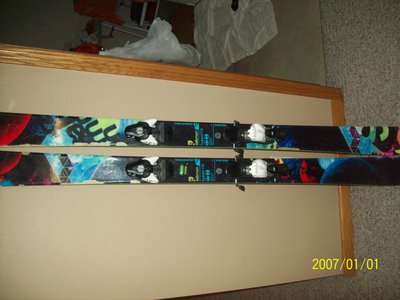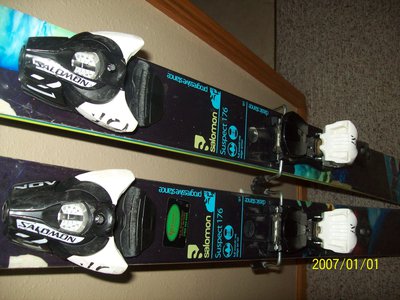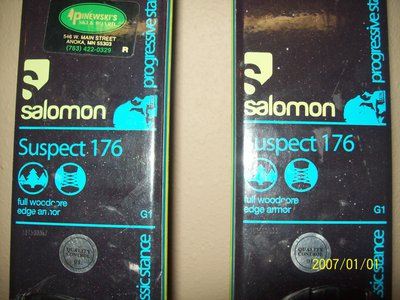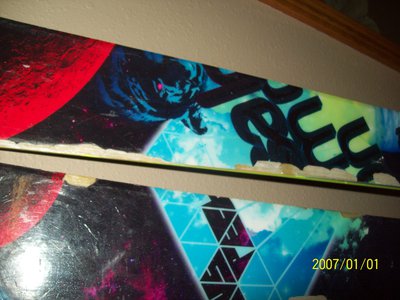 these are the chips, there kinda hard to see but i can send better pictures if you would like.
PS: paypal only
thanks