So end of the season, decided to get rid of the few things that i actually own and get some cash or bigger sizes.
EVERYTHING HERE WAS WORN 10 DAYS OR LESS THROUGHOUT THE YEAR EVERYTHING IS NEAR PERFECT
PRICES CAN CHANGE IF YOU THROW ME AN OFFER AND I LIKE IT, WE CAN TALK ABOUT IT
+K FOR BUMPS
IF YOU WOULD LIKE A MODEL WITH THE CLOTHING PM ME.

Shipping will depend on how far of the shipping is consisting of
1. Jiberish XL Red Ignant 9.5/10 Looking for a bigger size or just some cash $70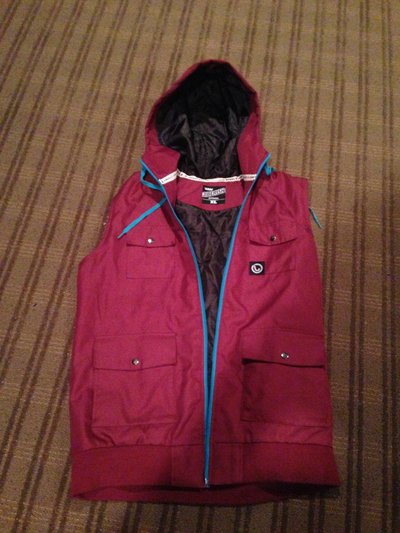 2. Tall-T Music Size: 108 (2xl-3xl?) 9/10 nothing wrong with this besides the color could be fading just a little from the wash but its not noticeable, only under the light at night i could notice. $20-30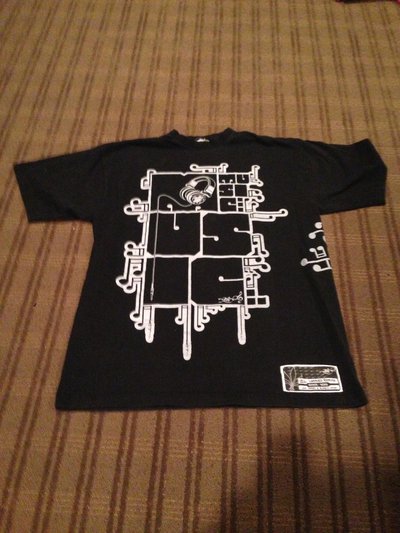 3. Tall-T Rasta Lion Size: 102 (XL-2XL?) 10/10 Fits well, got it kind've just wear but still a little long, wore it once up to the mountain and the rest just around town idk. $10-25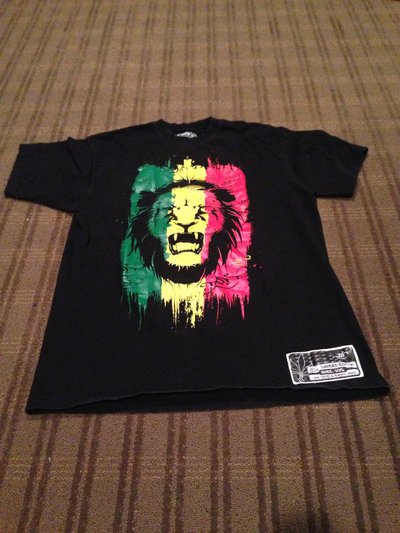 4. Level 1 Interchangeable Jersey Blue/White White/Blue 3XL 8/10 Great jersey to wear on the warmer days, only a little of the thread coming out and two stains on the white jersey and on the blue side i fell once doing a switchup and landed on my side. $10-20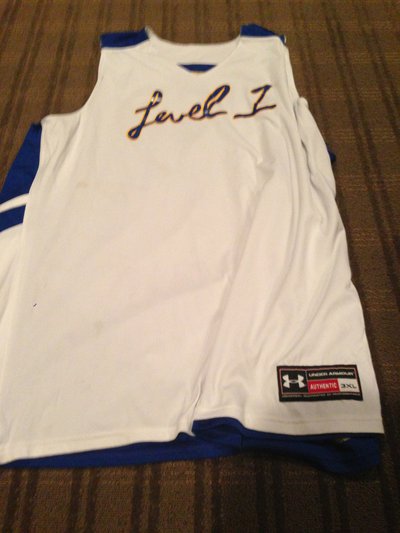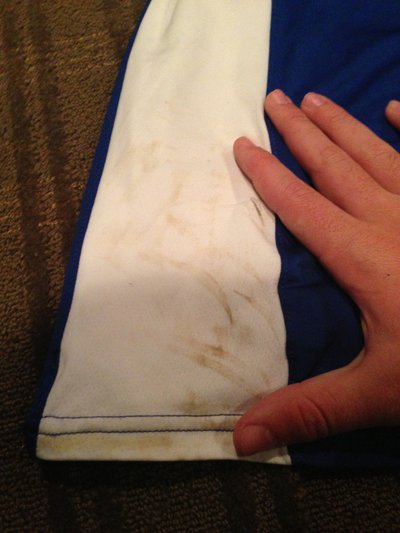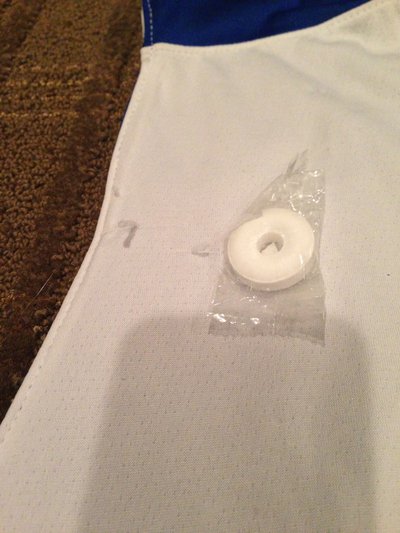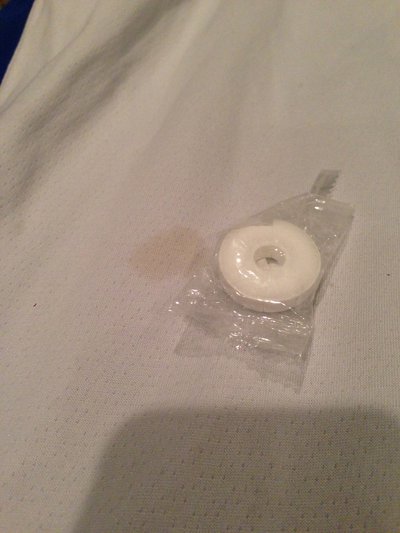 REMEMBER ALL PRICES ARE UP FOR DISCUSSION I JUST WANT TO GET RID OF THESE THINGS AND GET BIGGER SIZED CLOTHING OR JUST SOME SPENDING CASH THANKS!