So I decided I'd have a sale and I'd prefer to keep it here in the USA!
Trades i want!
XL/XXL-SAGA(BLACK AND OR CAMO)
JIBERISH
FKS/PIVOT/STH
& OFFER IF YOU THINK YOU HAVE ANYTHING GOOD!
First we have an XL Stormtrooper. I'd say 8/10 for some spots of dirt and possibly a stain. NOTE: i have never washed this so I'm almost positive all the dirt and such should come out its nothing bad. I'm asking 100$ OBO.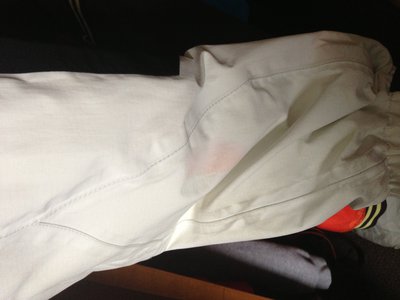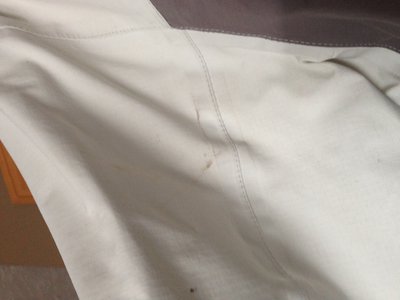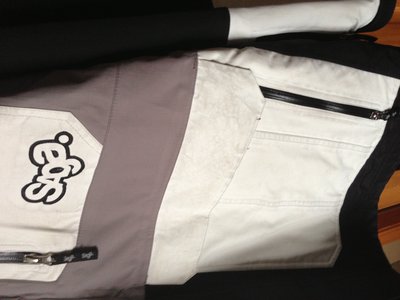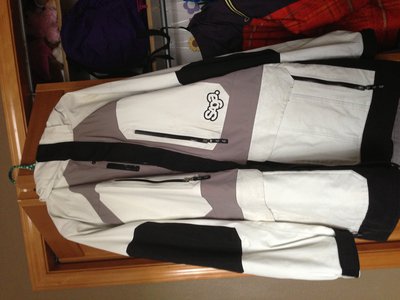 Next I have an XXL Oakley Flare. I'd give it a solid 8.5/10. There is nothing wrong with it and no stains that i know of. Solid coat very under rated. 100$ OBO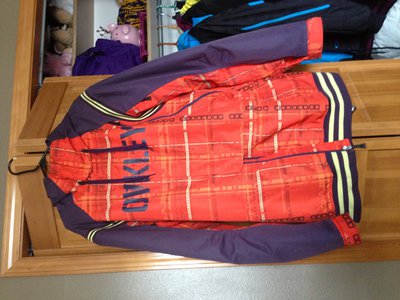 Also, i Have some XL saga snowpants. All 9/10 condition. Not pictured but also have brand new with tags XL sour grape pants.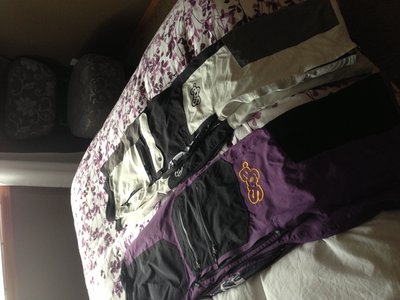 Offer no less than 60 on last years and no less than 100 on Stonehenge.
Here are some 27.5 Raichle flexon boots. they have been used about 10 times. if you put in new liners you would have almost brand new Full Tilts. The tongue stiffness is 7-8.5. Everything is in fantastic working order they have a bsl of 310. 80% shipped OBO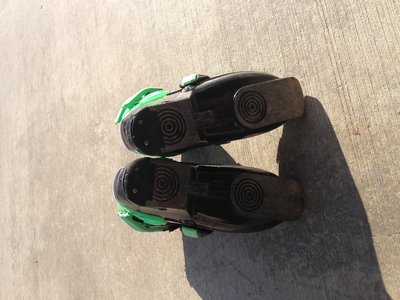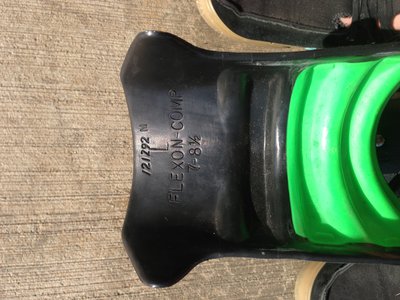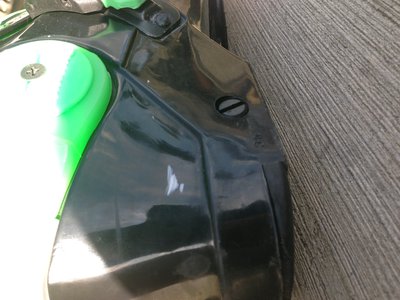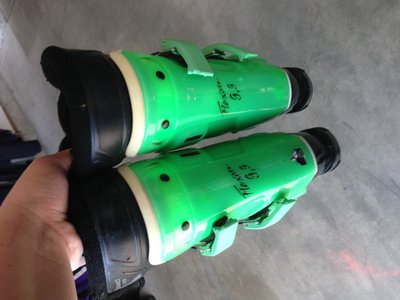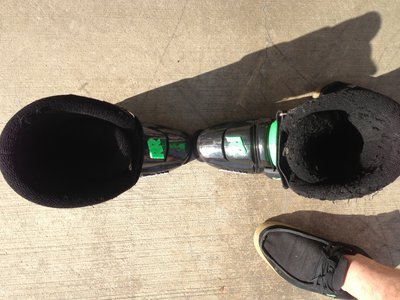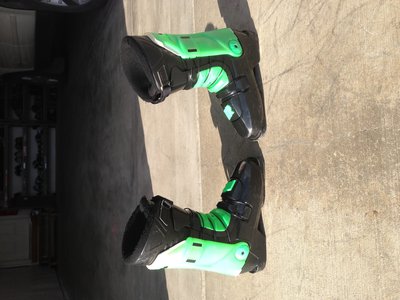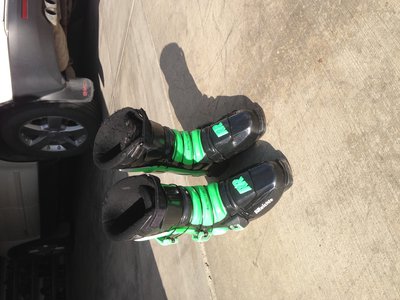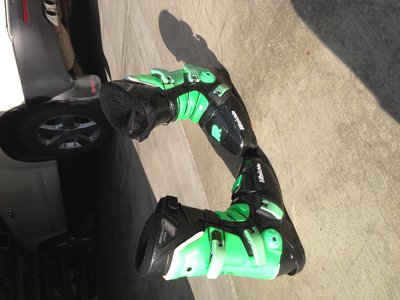 Lastly we have some Rossignol Axial 2 bindings. Nothing is quite wrong with these. din goes to 12 and they still seem to have full tension. Only problem is a slight crack in slide track(shouldn't affect anything) and the paint is chipped. Really solid binding. 80$ OBO.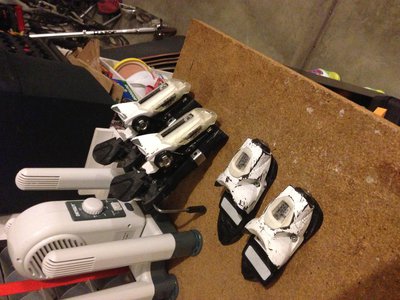 Oh ya also have this 2x Jiberish tangled offer up on it. Would totally except trades for other riding size hoodies!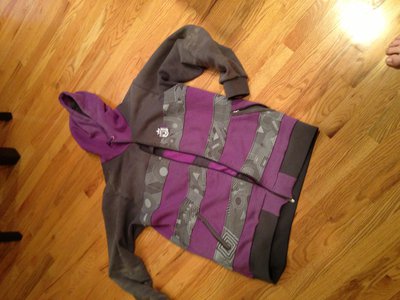 Feel free to hit me up with any other questions or concerns!