For sale is 2 brand new, never worn camp caps. They are both sold out.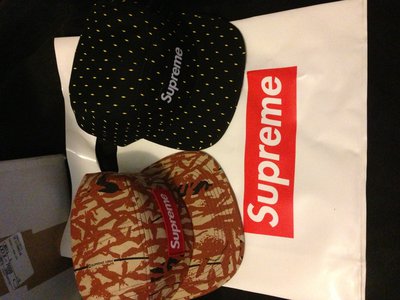 First is the black diamond camp. It is black with yellow diamonds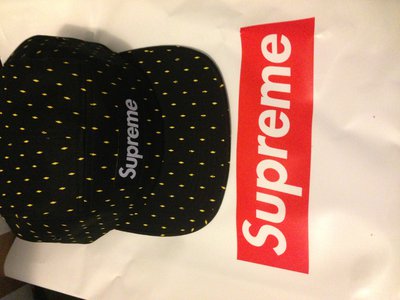 Next is the Reed camo camp.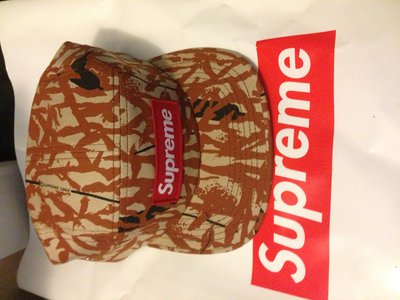 Both of these ARE in hand. They were bought straight from supreme, so are guaranteed authentic. Willing to sell together or split up. Don't be afraid to message me with any questions.