I got my skis stolen three weeks ago at big boulder. on the same day i cut my kidney because of a gaper snowboarder chilling on a 40 footer. selling some stuff to help me buy new skis! Cant do anything physical yet so im sitting on NS 24/7, so ill get back to you quickly. All offers looked at!
Thanks for looking!

We can work out shipping.
First: oakley coat Size L puffy and really warm pretty big large has has removable hood. looking for around $80 here. worn about 10 times. 9/10 kept me warm even when it was -10F in Canada!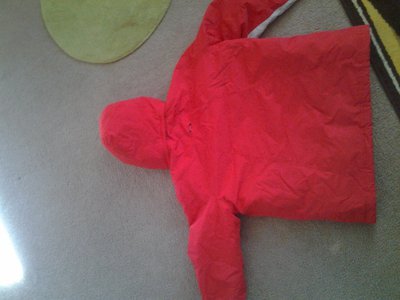 Next I have a a 32 coat. size L (big L) I know its a snowboarding brand but its a sick linear coat.or even rain coat. in good condition. 9/10 wore about 10 times. looking for $ 60 dollars here. noneof the letters are peeling.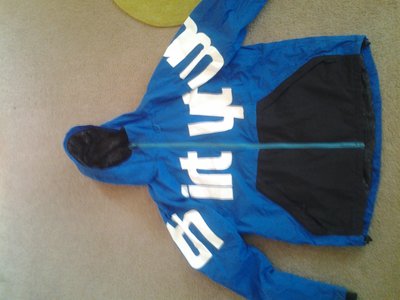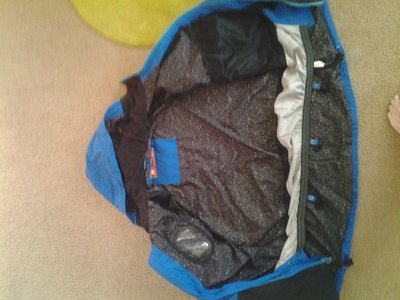 Next I have 2 Orage hoodies. looking for about 20 each. worn to school only. both really sick. Yellow is size L and Green/orange is size M but fits like a long L. They would be perfect for skiers skis 5'9" cause Im 6'0" and they fit like regular hoodies. both 8.5/10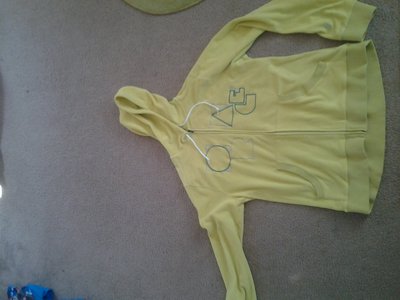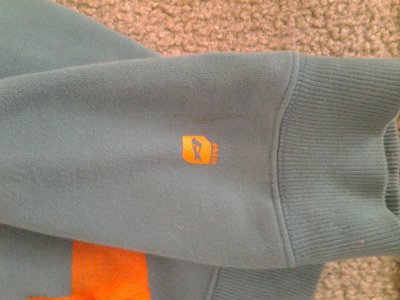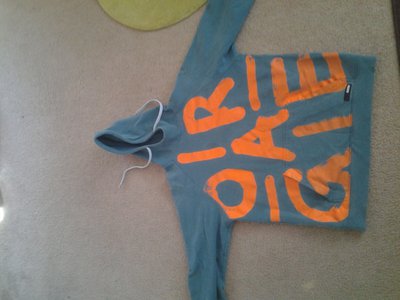 Rockstar trucker hat. Won in a comp, and I have no need for it. it is brand new. offer up on this one. I honestly just want to get rid of it. 10/10 never wore.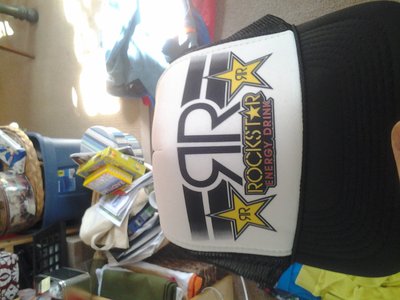 Finally I have brand new Oakley pants. I bought these at the beginning of the season thinking id use them alot. I never did, as you can se they have tags on them. They have suspenders which are really nice. THeyre really sick, but just not the colour i want. Looking to get retail on these, cause thats what i paid. 10/10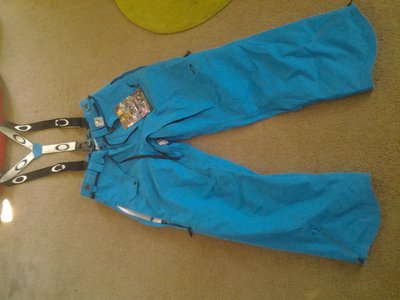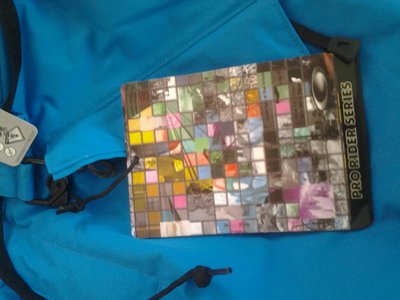 Thanks for checking this stuff out. HELP ME!!