First off is an enlisted vest in grey from 2011/2012.
9/10 condition
. I bought it from another NS'er and it isn't my style.
$80 OBO.
PM me if you want more pictures. 37inch zipper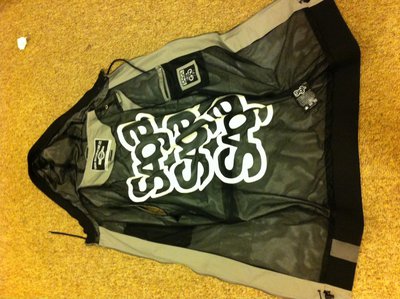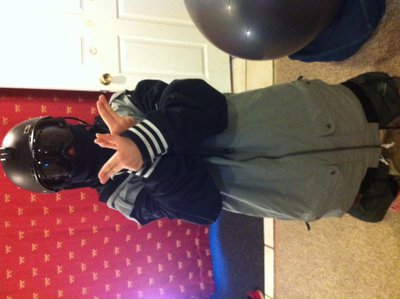 Model is 4'8"
Next is some armada snowpants, SIZE L. Again, bought off an NS'er and realized it wasnt my style.
$60 OBO. 8/10 Condition due to a small rip on the leg (as seen in picture) and very very minor rail burns.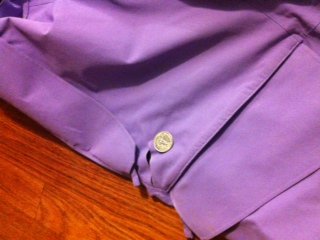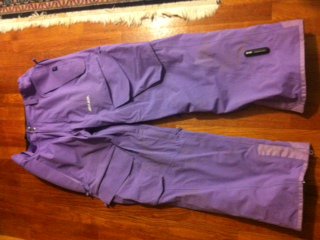 PM ME WITH ALL OFFERS AND TRADE OFFERS FOR A FAST RESPONSE
PM ME IF YOU WANT ADDITIONAL PICTURES OR INFORMATION