whats up newschoolers!?! today iv got a bunch of cool stuff for you! iv just got some things for you to read, understand and comply with before looking at my thread.
1. I will accept trades
2. I will accept cash
3. buyer may or may not pay shipping
4. i am 5 foot 6 and a half for height reference
5. lowballs will be responded to with a reasonable response offer
6. all orders will come with free saga decals
7. bumps are gonna get you mad +k!
pretty easy going right? ok lets get started!
first up iv got a pair of 172 4frnt click skis, way dope, won them in a local rail jam, but have no use for them (may still take trades for other skis.) these are BRAND NEW!!!. im asking 250. 10/10 because they are fresh out of plastic and have clearly never been mounted
next are a pair of 160 surface next times! these come with rosignol bindings FREE!!!. A super dope ski for sure, would be keeping these these if they were not to short. they have had some p tex on the bottom, and some topsheet damage, but do not effect how they ride. im asking 150. 7/10 condition due to looking a little banged up (they ride fine)
alrighty! lets keep this comming right a long with a nike 6.0 jacket! this thing is super dope!. I just have no need for it due to no shortage of jackets. its a size large. im asking 80. 9/10 due to some string and such in the velcro (it does not effect how it works) but could be taken out if bothersome
BOOM, now iv got a super fresh dalbelo hoodie! once again way too fresh! just have way to many hoodies! its a size xl. im asking 30. 10/10 condition because i have never worn it skiing and its been sitting in my closet for months!
and last i have a first drop hat for you! its way fresh, just way big on me! its a size 7 and 3/4. im asking 20. 10/10 condition because i have never worn it outside mi casa.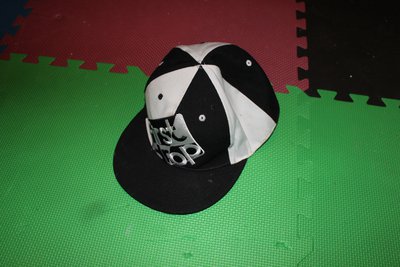 well thats all folks, hope you enjoyed my stuff! thanks for looking! dont forget to bump and like this thread!
Peace!