Hi, Below I am selling and trading the listed items. The selling price is listed, buyer pays shipping costs. PM me if you are curious or have any questions, Thanks.
I am flexible within reason
Lethal Decent -The Wolfgang Puck - Size - XL
This jacket was worn once to the mountain. The jacket is in new condition.
$200.00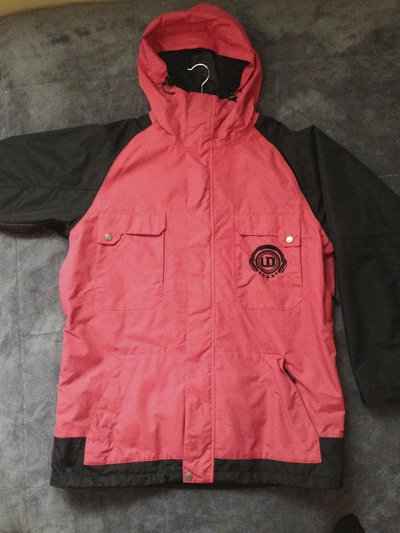 Lethal Decent -The Wolfgang Amadeus - Size - XL
This jacket I have worn quite a few times it has some scuff marks on it but no real battle damage.
$130.00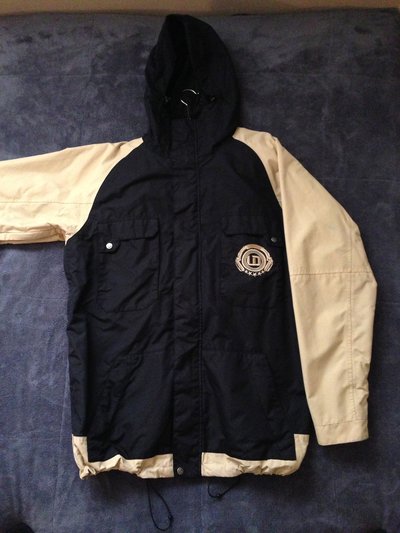 686 Jacket lightly used - Size - M
comes with stylish liner
$90.00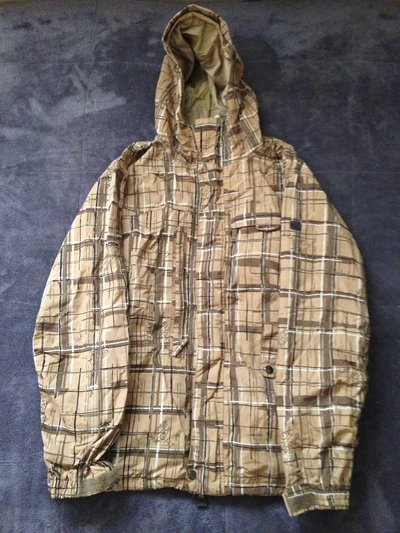 Saga anomie pants Blue - Size - L
These have been used I am asking $40.00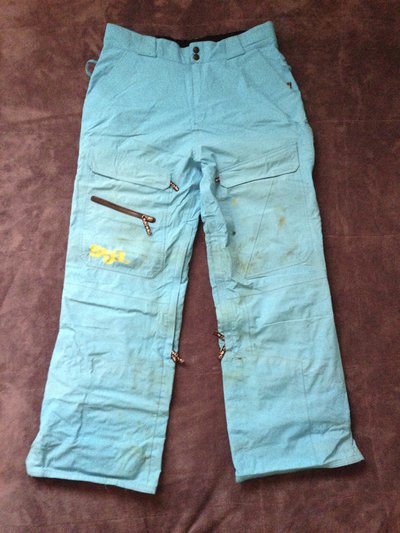 Line Anthems - Special Editions - 171 - Marker Griffons
These skis have been used but still have allot of life in them. They have some minor edge cracks but nothing to worry about. Marker Griffons are in good condition. There is nothing wrong with this set up. It's Solid. I am asking $180.00
ON3P - Filthy Rich Ski - 171
Such a fun Ski! lightly used minor edge cracks. This is one durable ski you will not be disappointed.
$160.00
Line Afterbangs - 166
These are pretty mangled but def still able to ride.
$30.00
DC gloves like new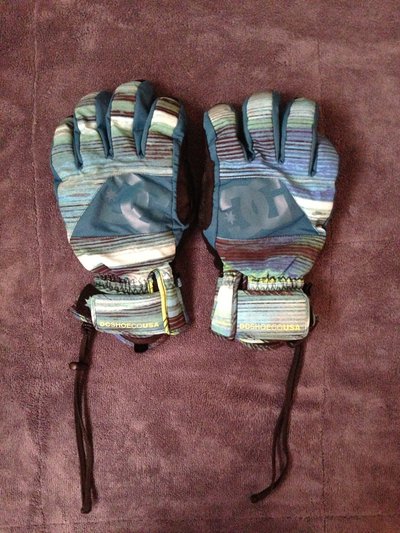 $15.00
Skull Candy Icon 2's Brand New
$15.00