Yup it's true. Title pretty much says it all.
I am selling a BRAND NEW STILL IN PLASTIC JIBERISH ARISTOCRAT.
Here is what you should know:
NOT LOOKING FOR TRADES
BEST OFFER TAKES IT
*Note- I have obviously not measured it since it is still in its original plastic but I can take it out to measure if needed.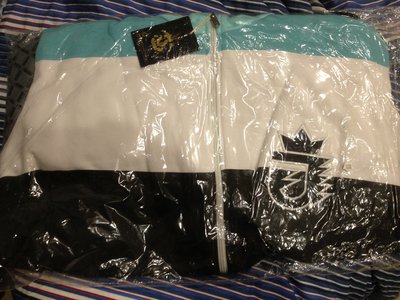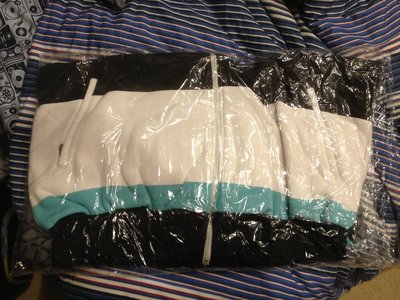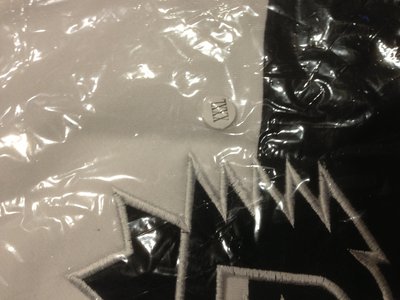 Please message me with offers or post them in the thread.
Thanks NS!