hey bros. I've had these too long and its time someone else enjoys them. i really want to get a new jiberish hoodie from the spring drop so I'm letting these go cheap. guaranteed you won't find these for such low prices anywhere else
SORRY FOR THE SIDEWAYS PICS
pm me with offers!
first up 2xl cross dot in orange
this has seen some wear.. slight fading on the sleeves but no rips or stains anywhere. $45 shipped!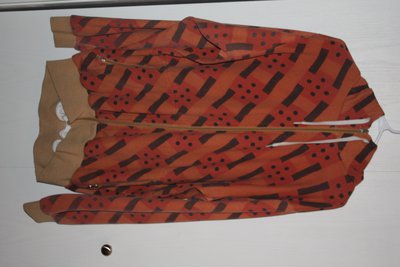 next up is a 2xl creeper.
only problem is a small snag in the left chest. not really noticeable when you're wearing it. again $45 shipped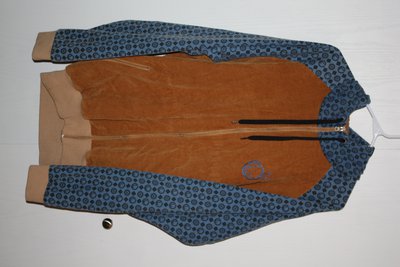 here we have a 5xl level 1 x jiberish flannel. worn twice. no problems at all. basically new. ONLY $40 shipped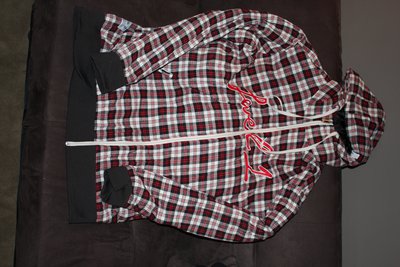 and finally is this never released blue/yellow jungle cat hehehe. ONLY $5000. what a steal!!!