hey guys, winters over here in michigan and i need some money..
this stuff is only up for 48 hours...
pay pal only. you pay shipping.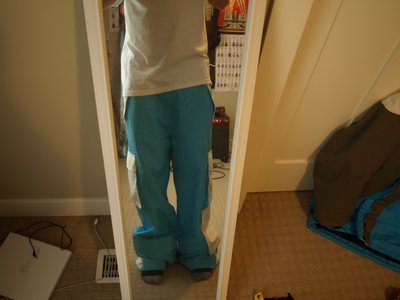 fasc pants. 2xl worn 2 times 10/10 $70.00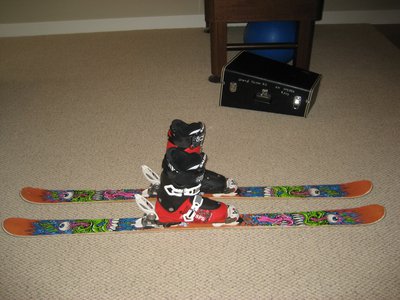 marker griffons. $80.00 skied 3 times. 9/10
ive also got an xl hatchman and a 3xl hindsight i will post pix later.
i was thinking $25.00 each.
i will add a few more things so check back soon. pm me