This is my first year on these Line Masterminds (2012). I noticed this crack in the tip, and as you can see there is a crack in the base.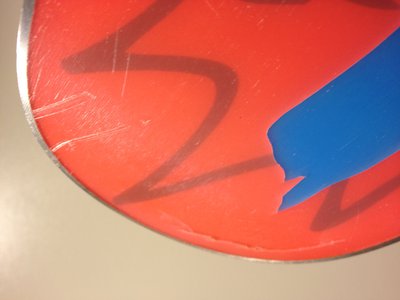 I also noticed that the same tip is starting to delaminate.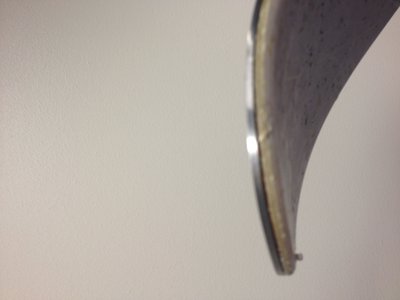 My question is: can I just epoxy the crack and the tip so that they are water tight (prevent swelling) so I can finish the season on these skis? I talked to two local ski shops and that is the advice that they gave me, beyond just ripping out the ptex in the ski and patching in a new piece. I bought them as my first park ski, and I am buying a new pair next season, because honestly these skis aren't built very well and won't last me another year.
I really appreciate the help, +k for advice.