Only Trades is for any Large Supreme Hoodie
PayPal only
More items you buy, better deals ill give.
Prices OBO
Text me at 509 714 6436 for pics, im at school so no embed for me.
depending where you live you may pay shipping
Dont want to get rid of this stuff but i need money for car shit.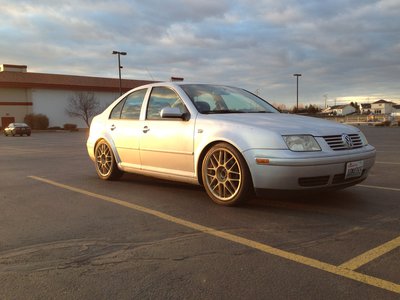 I dont want to hear your rants about how Supreme is stupid, people wear it, get over it.
1. BNWT Medium Supreme Bling Tee in teal, have 3 stickers, you can choose one. One Box logo, one Power Corruption and lies Box Logo, and One bling box logo. Start this at $90.00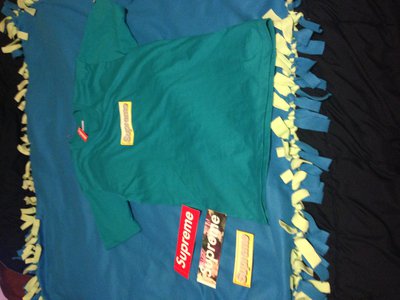 2. Perfect condition Large Yellow Supreme "Always See Everything" tee. Forgot exact name... $30.00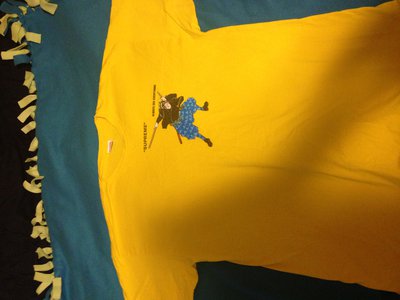 3. XL Jiberish Waisted Spades in indigo, perfect condition $20.00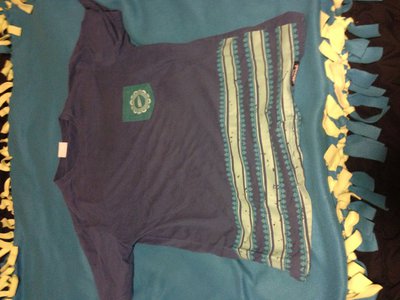 4. XL Teal/white 4 Logo Jiberish tee from 2010, perfect condition $25.00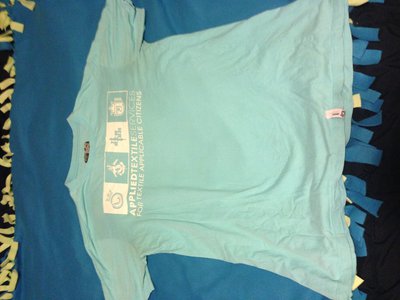 5. Large Red/black/white diamond varsity logo tee, perfect condition, $20.00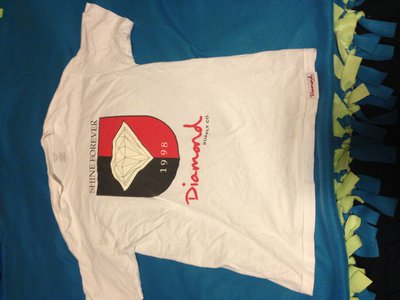 6. Medium Black Choppin wood, perfect condition, $70.00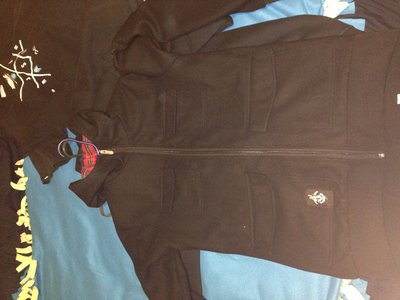 7. Medium Jiberish Al a Mode black, perfect condition, $65.00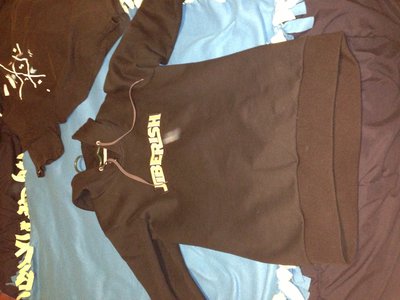 8. Xl Black Jiberish grand ribbons tee, perfect condition, $20.00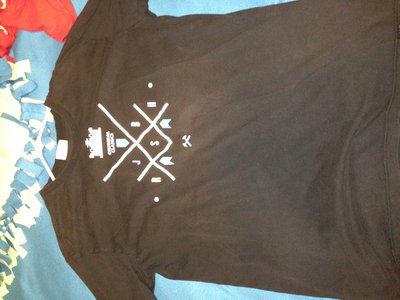 9. Large Red/cream Diamond logo tee, perfect condition, $20.00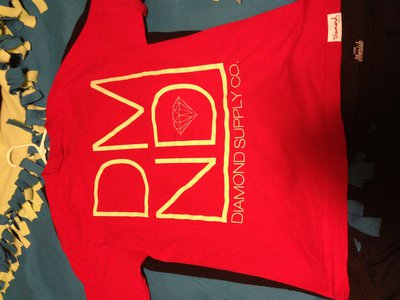 10. VALO TV.2's IN LIMITED BLUE FEATHERLITE FRAMES GAHHHH SHEEIIITTTTTTTTFUCKK $150.00
11. HOLY FUCKIN SHIT THESE ARE NICE GAHD DAYMN. RAYNE NEMESIS CALIBER 44's ZOMBIE HAWGZZ BONES SWISS CERAMICS OOHH SHIT $200
LOADED TAN TIEN SO GOOD OMG $130.00
DENALI CASTOR HOLY SMOKES $80.00
BEAR 852's $25.00
BRAND NEW VENOM TWEAKERS $40.00
BRAND NEW OTANG 4prezzzzz 83a WITH SUPER REDS $40.00
12. MEDIUM JIBERISH LENAPE BLACK SO PERFECT NO PIC FOR THIS ONE JUST TRUST MEE $60.00
Bumps get +K, PM ME WITH OFFERS OR QUESTIONS OKAY. OKAY.