Rules:
this is an obo sale
+k to bumps
-k to hate of any sort
for trades only looking for jiberish of any sort or goggles
be chill
First up: Jiberish camo burn bridges xl 10/10
Next up Jiberish flow 2xl 9/10
Next up: Oakley crow bars, these are a feeler, 8/10 the top foam tore a little.
next is an Orage nelson vest xl this thing is sick 10/10 and signed by some skiers im not sure who though.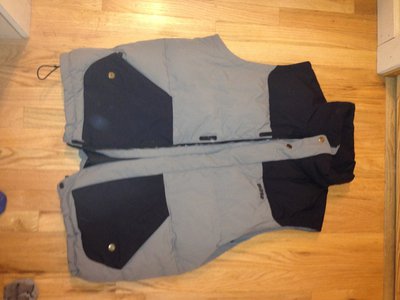 Saga Riding pullover 2xl 9/10 couple little marks, worn twice.
Armada Orange Feivel 2xl zipper is 32 inches 10/10.
Jiberish brown Stacked 5xl. washed a couple times and got put in the drier once so it fits like 3xl other than that perfect.
Brown burton back pack 7/10 pretty sick.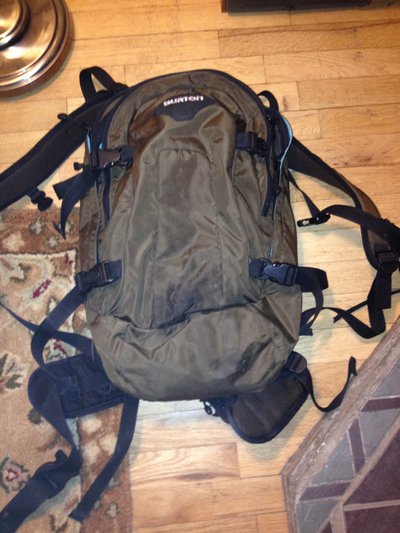 Red Dakine pro II 7/10 just some marks.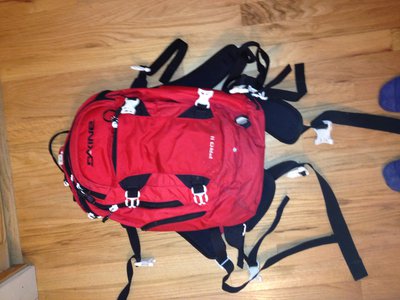 Matix vest hoodie combo, 10/10 its definatly street wear.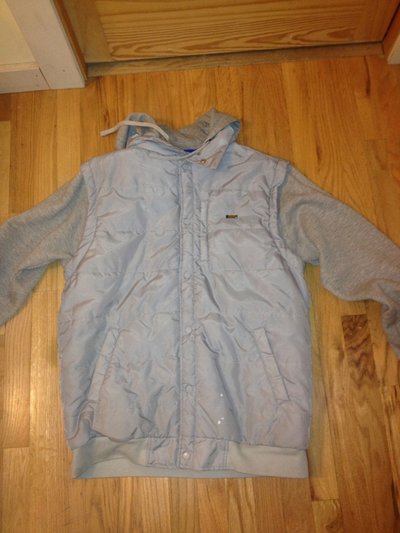 LA 5950 fitted hat 7 and 3/8 little cut in the back 10 bucks or if your order is big enough ill through it in.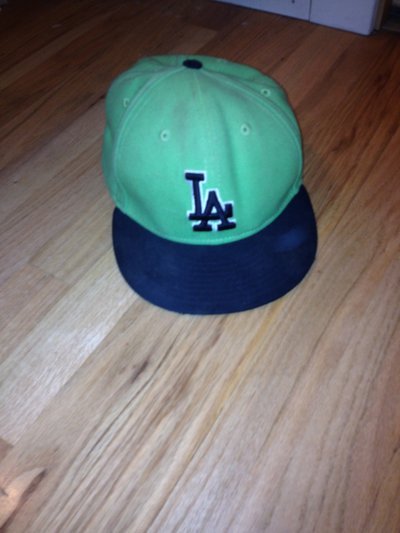 Cubs 5950 fitted hat little dirty will be washed before shipped. its a 7 3/8's as well.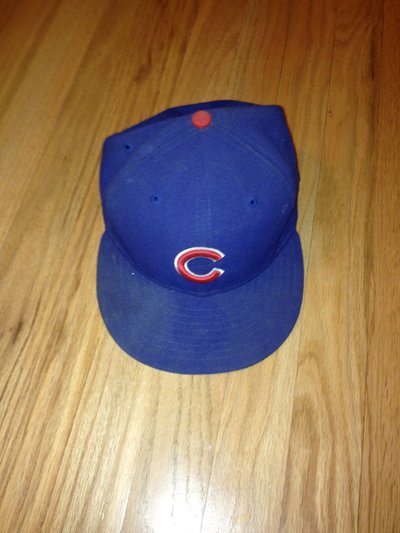 Spade denim helmet pretty sick 10/10.